ACCIONA awarded contract to design and construct Sydney's third Harbour crossing
Industry and the NSW Government collaborated to provide alternative design solution to deliver a major infrastructure project that has a reduced impact on the environment
ACCIONA's alternative design using tunnel boring machines to cross Sydney Harbour will further minimise construction impacts on local communities
Environment and marine biodiversity protected by eliminating the need to dredge Sydney Harbour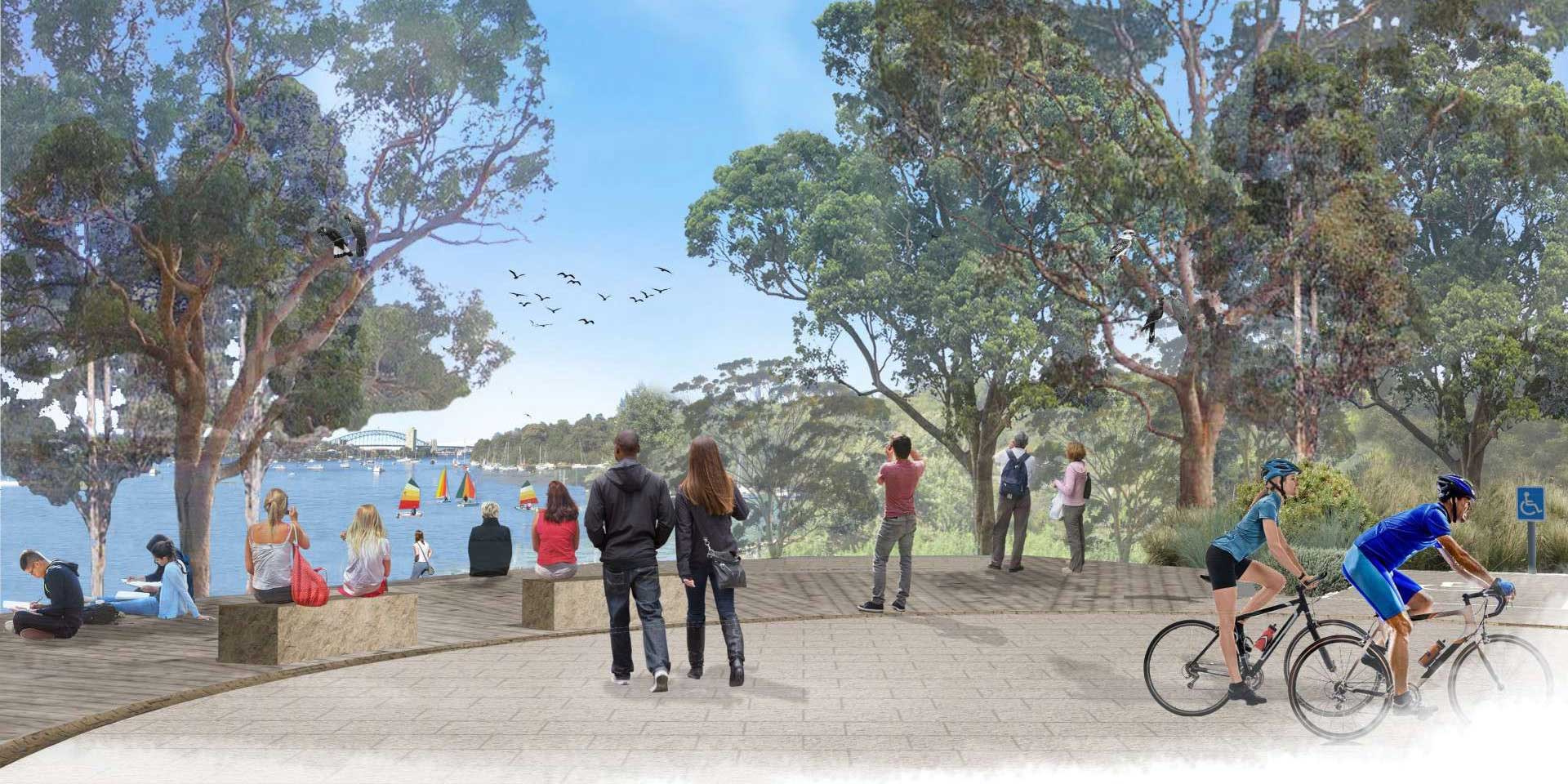 SYDNEY: ACCIONA is delighted to announce it has been awarded the contract to design and construct Stage 2 of the Western Harbour Tunnel.
The project design for this iconic third crossing of Sydney Harbour is an outcome driven by industry innovation and NSW Government collaboration.
ACCIONA explored an alternative design using tunnelling under the harbour floor with a Tunnel Boring Machine (TBM), thereby negating the need to dredge. Working with Transport for NSW and the NSW Government, ACCIONA progressed the design and developed a solution that delivers a reduced impact to the environment. It also significantly minimises the impact on recreational and commercial harbour users and marine biodiversity is significantly minimised.
Bede Noonan, ACCIONA, Chief Executive Officer, said it was an honour for ACCIONA to be awarded such an iconic project that will be recognised for its significance in engineering and design on a global scale, and importantly for the positive impact it will have on the community and environment.
"I am extremely proud of the ACCIONA team for being bold and presenting a creative solution that focused on the community and environmental impact a project of this scale has.
"We would like to acknowledge the work carried out by Transport for NSW and thank them for the support and trust throughout the development of this alternative solution. We look forward to working with all parties over the coming years to successfully deliver this world class project," Mr Noonan said.
NSW Minister Metropolitan Roads and Transport Natalie Ward said, "We know our population is growing and this is how we make sure our infrastructure keeps pace, supporting a strong economy and a brighter future for everyone in NSW, not just those who use this tunnel."
The Western Harbour Tunnel will sit alongside other engineering feats in ACCIONA's national portfolio, including the Sydney Opera House, Anzac Bridge and WestConnex M4-M5 Link Tunnels, and international portfolio including the Follo Line project in Norway and the Cebu Bridge in the Philippines.
Mr Noonan concluded, "With a rich Australian history and the expertise of a global company, ACCIONA has the knowledge and experience to deliver projects that are distinctive for their innovation, environmental sustainability, and social purpose. We aim to lead the transition to a low-carbon economy through technical excellence in all our projects, including the Western Harbour Tunnel." 
The contract, valued at an estimated $4.24 billion, is scheduled to begin construction in late 2023 and will continue for about 5 years.
About ACCIONA
ACCIONA is one of the largest infrastructure companies in Australia, with over $12 billion of work in hand.
The Company has a unique presence in Australia's construction and renewable energy landscape as both a major investor and an employer. ACCIONA creates Australian jobs and partners with local contractors that significantly add to local job creation and upskilling.
ACCIONA has a distinctive mix of global expertise and deep Australian roots. With a significant Australian ownership, and under Australian leadership, the group brings together trusted and long-standing businesses such as Geotech, Coleman Rail, John Beever Australia, Abigroup and Baulderstone, with the major project capabilities and international resources of ACCIONA globally.
ACCIONA has a proud history in Australia that dates back to 1912, with a portfolio that includes some of Australia's most iconic projects, including the Sydney Opera House, Sydney's Anzac Bridge and Brisbane's Story Bridge, Melbourne's Museum and Bolte Bridge, the Adelaide Oval Redevelopment, the M2 Motorway in Sydney, the sports centres for Sydney's Olympic Games, and significant portions of the Pacific, Hume and Great Western Highways.
For media enquiries, please contact:
ACCIONA
Louisa La Forgia
Head of Chief Executive Office
Louisa.LaForgia@acciona.com
m: +61 477 987 059