We are a Top Employer 2023
ACCIONA wins this certificate once again in Spain, Mexico, Brazil, Australia, the US and Canada, and obtains it for the first time in Chile and South Africa
WORK WITH US
Join the #ACCIONATeam, we are looking for the best professionals who are passionate about designing a better planet.
WHY WORK AT ACCIONA?
There are major challenges facing humanity that demand an urgent response, such as the climate emergency.
At ACCIONA, we strive every day to design solutions that make the planet a better place, where societies can develop thanks to a sustainable and environmentally infrastructure. Join us.
Our people
39,699
Professionals Globally
Reasons to work with us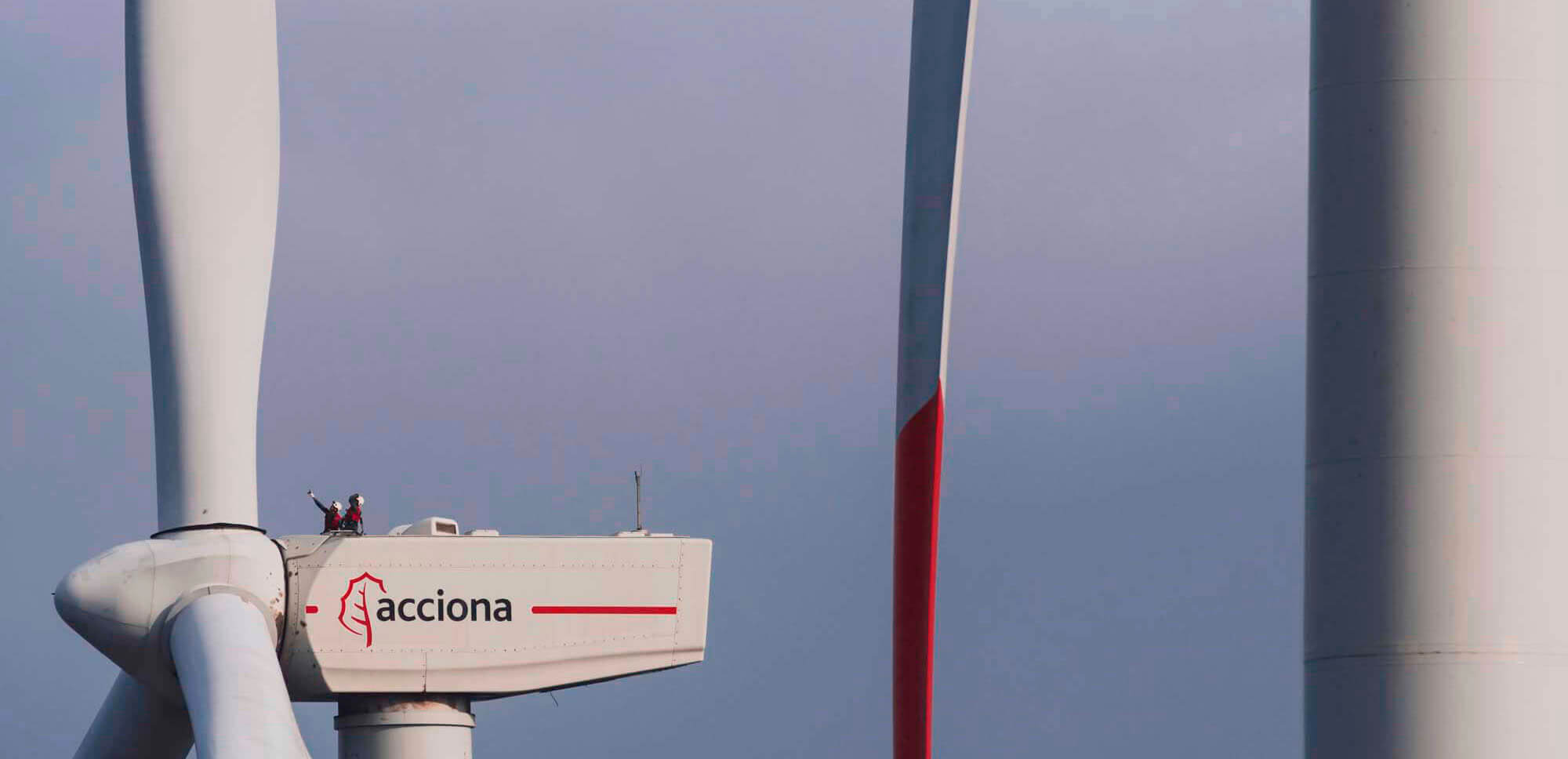 At ACCIONA we promote a Business as Unusual business model, through which we design sustainable solutions to the major challenges facing the planet. The company has been carbon neutral since 2016, and our mission is to design a better planet and lead a shift that will promote and guarantee social and economic progress. We specialise in several business areas including energy, infrastructure that improves transport and cities and water.
With more than 38,000 committed and talented professionals of 123 nationalities, we have been able to expand our activity to more than 65 countries worldwide, boosting development in the communities where we work and raising environmental awareness.
Diversity & Inclusion
ACCIONA is an equal opportunity employer and promotes equality and diversity in our organisation. We seek to provide opportunities for all groups and consider this in all our human resources activities. Locally, ACCIONA supports many initiatives to encourage female participation in STEM and considers this a strategic priority.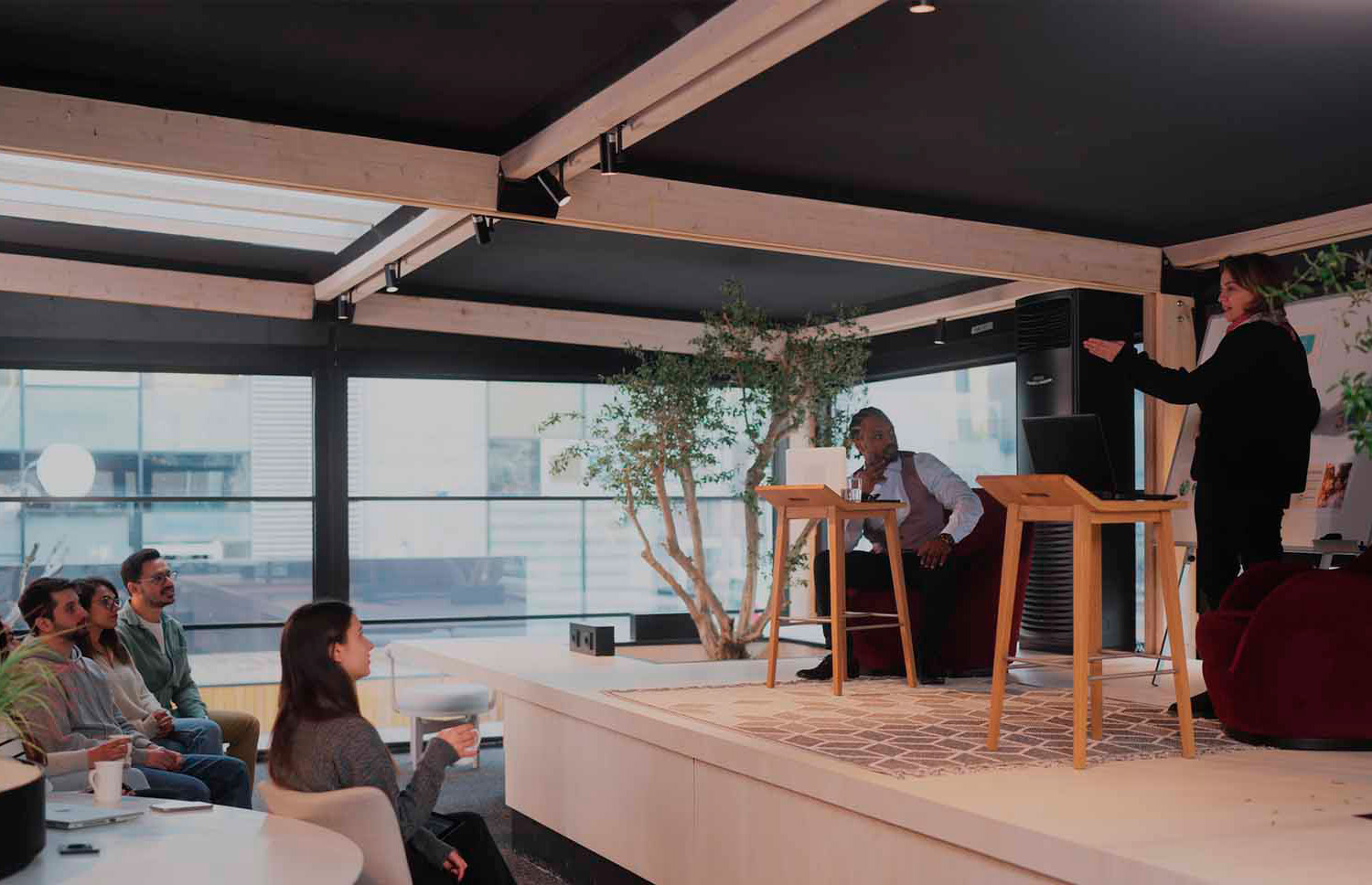 Professional development
ACCIONA is committed to the continuous development of its professionals. We offer many opportunities to progress our employees at all stages of their careers including our Academy and Graduate Programs, executive MBA qualification for senior leaders and ongoing training and upskilling courses.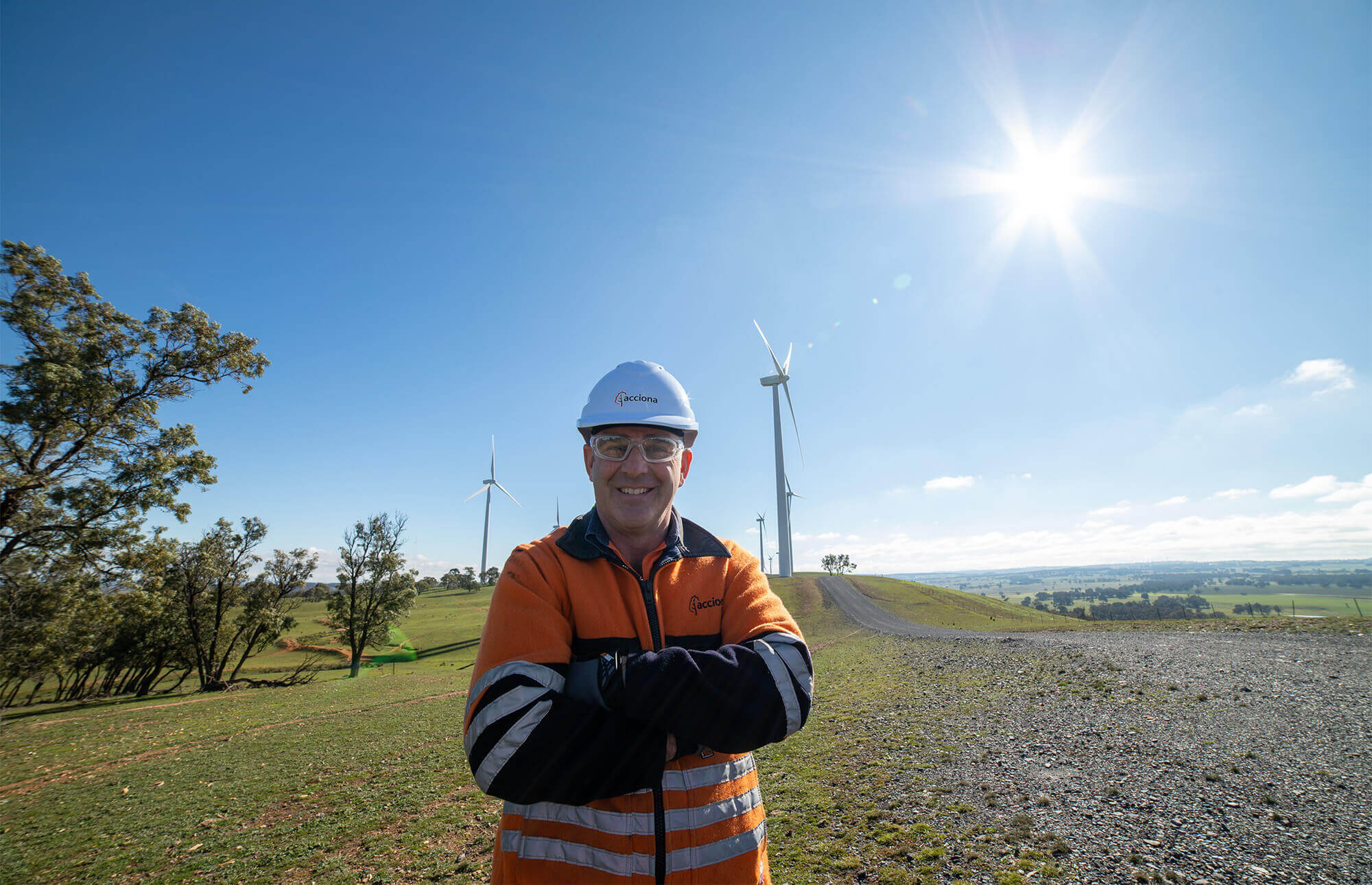 Benefits of working in a renewable company
Environmental Impact, Personal Fulfillment, Innovation and Cutting-Edge Technology, Diverse Opportunities, Global Relevance, Skill Transferability, Stability and Growth.
What is it like to be a graduate?
GRADUATE EXPERIENCE
Discover what it is like to be an ACCIONA Graduate. Develop your professional career in a company that is committed to junior talent and the fight against the climate emergency.
A story from an Engineer at East Rockingham
From Pakistan to Perth
Growing up in Multan, in the southern Punjab region of Pakistan as the youngest of six children, Umar Farooq knew from an early age that he wanted to be an engineer.
A career for positive change
TAKING FAMILY LIFE TO GREAT HEIGHTS
Former FIFO mine worker Jarred Alsop says being able to pick up his kids from kinder has been one of the benefits of working above ground.
OUR COMMITMENT WITH PEOPLE, AN ACKNOWLEDGED VALUE