WHY WORK AT ACCIONA?
There are major challenges facing humanity that demand an urgent response, such as the climate emergency.
At ACCIONA, we strive every day to design mechanisms and solutions that make the planet a better place, where societies can develop thanks to a sustainable and environmentally friendly economic and cultural model.
To continue this work, we need you.
Reasons to work with us
Diversity & Inclusion
ACCIONA is an equal opportunity employer and promotes equality and diversity in our organisation. We seek to provide opportunities for all groups and consider this in all our human resources activities. Locally, ACCIONA supports many initiatives to encourage female participation in STEM and considers this a strategic priority.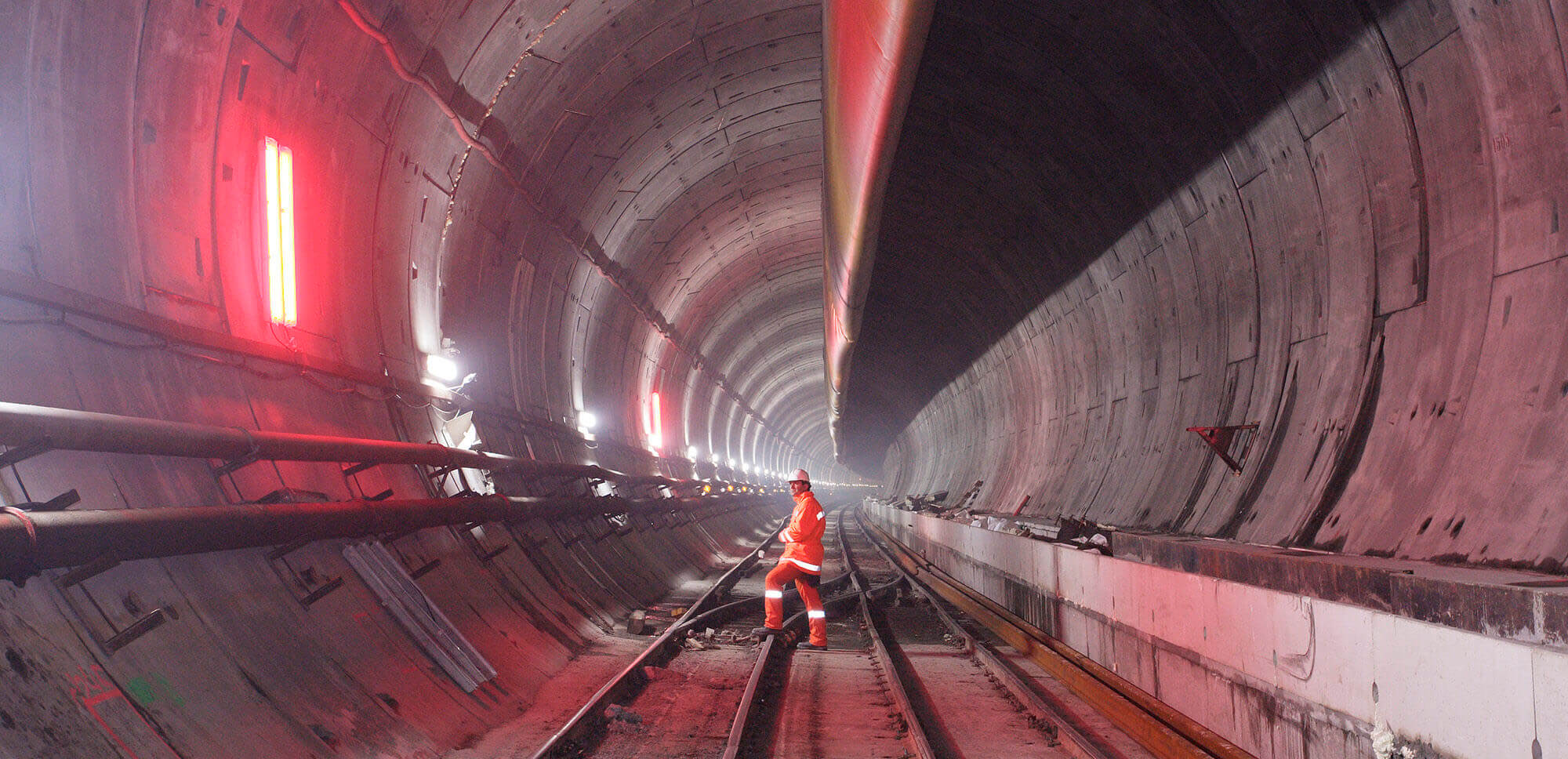 We guarantee access to renewable energy and water—ensuring such water is sustainably managed—and build resilient infrastructures for the cities of today and of the future by providing sustainable urbanisation and mobility solutions to improve people's lives.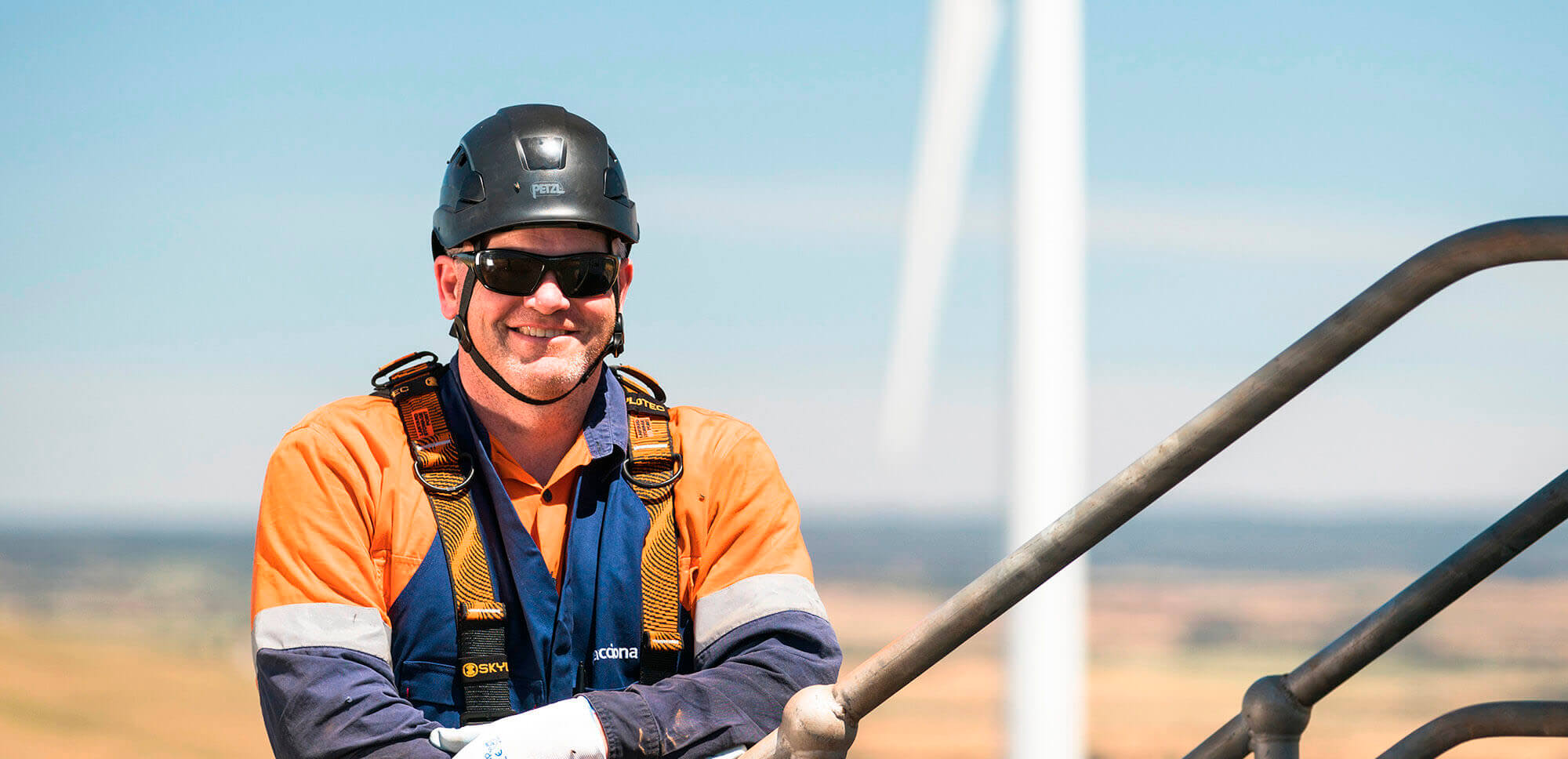 For over a century, we have been designing solutions to the major challenges facing each generation. With more than 38,000 committed and talented professionals of 123 nationalities, we have been able to expand our activity to more than 65 countries worldwide, boosting development in the communities where we work and raising environmental awareness.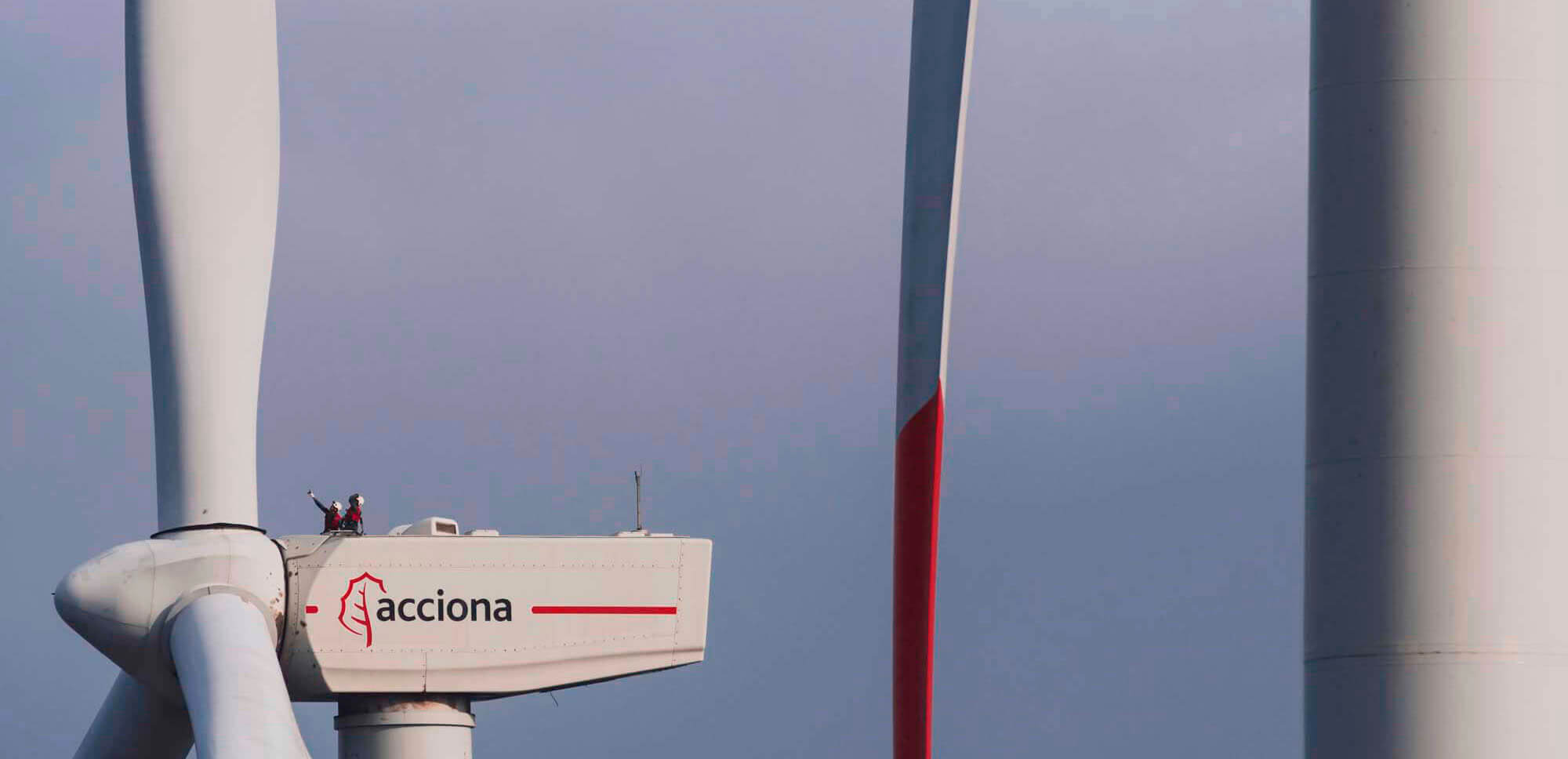 At ACCIONA we will promote a Business as Unusual business model, through which we will design sustainable solutions to the major challenges facing the planet, such as the climate emergency, water scarcity, overpopulation and urbanisation. Carbon neutral since 2016, we want to design a better planet and lead a business paradigm shift that will promote and guarantee social and economic progress, as well as the protection of natural resources.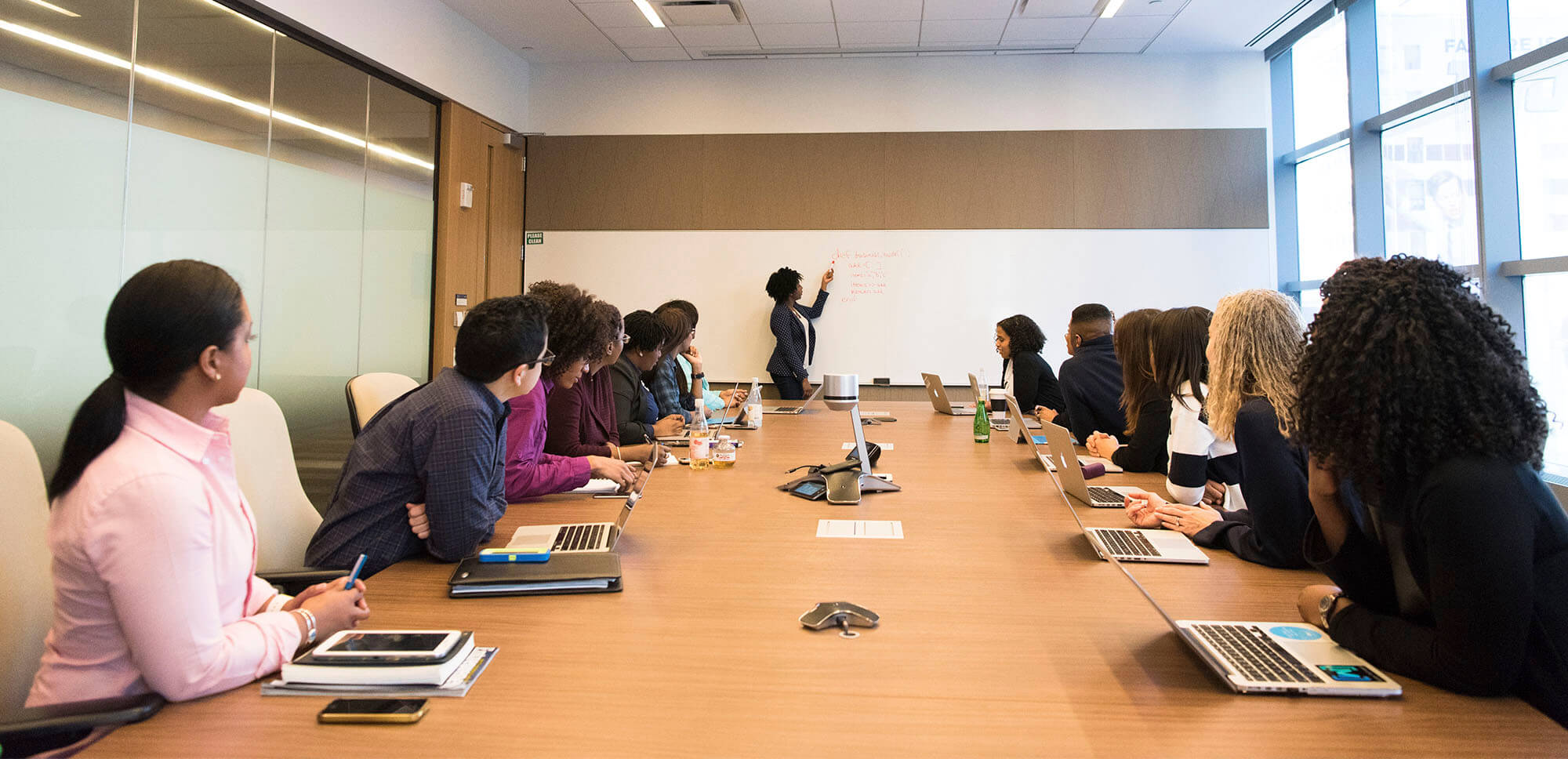 Professional development and training
ACCIONA is committed to the continuous development of its professionals. We offer many opportunities to progress our employees at all stages of their careers including our Academy and Graduate Programs, executive MBA qualification for senior leaders and ongoing training and upskilling courses.
Our way of working
ACCIONA gives priority to ethical behaviour and safety as values that identify and differentiate the company's way of working.
Ethical values of respect

Effective equality

Cooperation

Teamwork

Competitive working conditions
Start your career
Discover ACCIONA's Graduate and Scholarship program and develop your professional career in a company that is committed to junior talent and the fight against the climate emergency.
Our volunteers, experts in designing a better planet
The latest in People
There are activities that are so invisible that they may even be invisible to the person who performs them. This is the case for the cognitive dimension of housework, one of the most successful sociological concepts of recent times. The aim of this article is to present the concept, to unmask it, and to suggest...
View Article
Anticipating problems, identifying alternatives, making decisions or monitoring progress are all invisible tasks with a mental burden that, in most cases, falls on women.
The latest in People
All that is at stake in a professional job interview can lead to the interviewee falling prey to nerves and wasting the opportunity. Talking too much, not being specific in their answers, and even being too cautious in their replies. And in the case of the interviewer, they may make the mistake of not presenting...
View Article
There are tools and techniques to overcome misgivings and mistrust when dealing with work-life balance guarantees during the process of looking for new job opportunities.
The latest in People
If the gender pay gap is worrying, the pension gap between women and men should be even more so. While wage differences are around 16% on average in the European Union according to data from the European Commission (2019), the differences in pensions widen to 35%, with the lowest difference in Estonia (3.1%) and the...
View Article
The quality of life of older people also depends on their financial income, obtained through pensions after retirement. Women's pensions are, on average, lower than those of men. The key to ending gender inequality in pensions starts in the workplace.