WHY WORK AT ACCIONA?
There are major challenges facing humanity that demand an urgent response, such as the climate emergency.
At ACCIONA, we strive every day to design mechanisms and solutions that make the planet a better place, where societies can develop thanks to a sustainable and environmentally friendly economic and cultural model.
To continue this work, we need you.
Reasons to work with us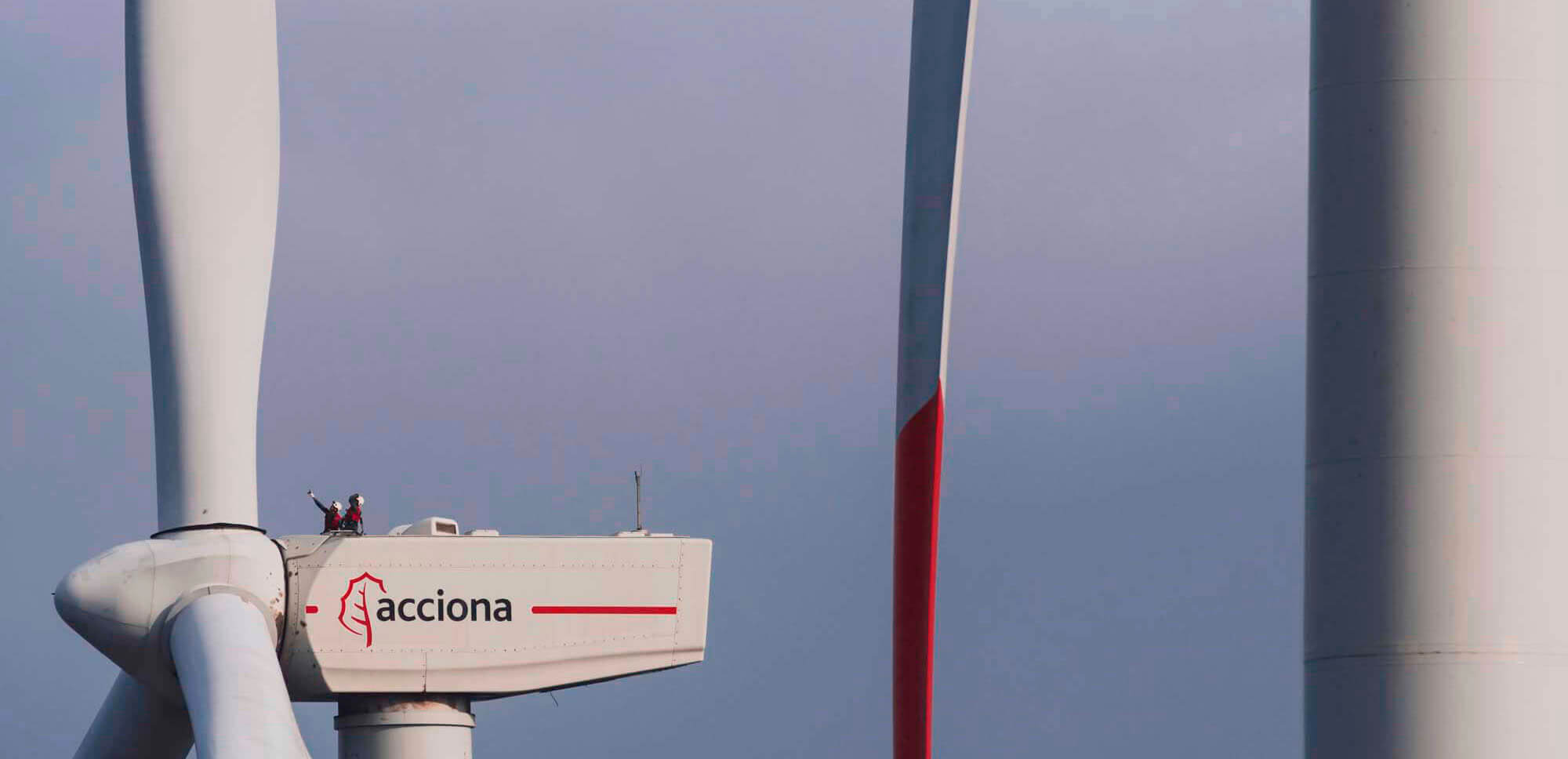 At ACCIONA we will promote a Business as Unusual business model, through which we will design sustainable solutions to the major challenges facing the planet, such as the climate emergency, water scarcity, overpopulation and urbanisation. Carbon neutral since 2016, we want to design a better planet and lead a business paradigm shift that will promote and guarantee social and economic progress, as well as the protection of natural resources.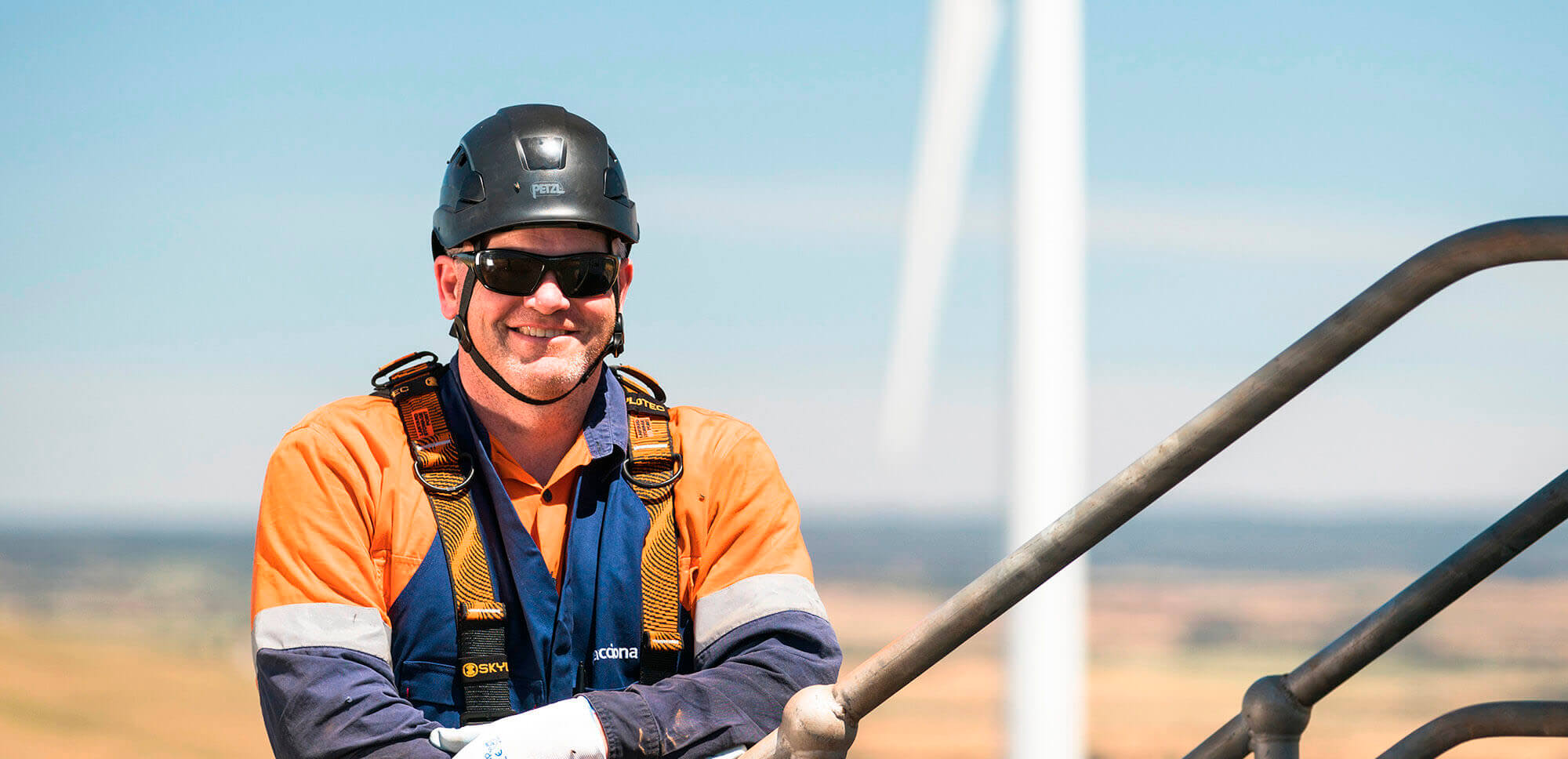 For over a century, we have been designing solutions to the major challenges facing each generation. With more than 38,000 committed and talented professionals of 123 nationalities, we have been able to expand our activity to more than 65 countries worldwide, boosting development in the communities where we work and raising environmental awareness.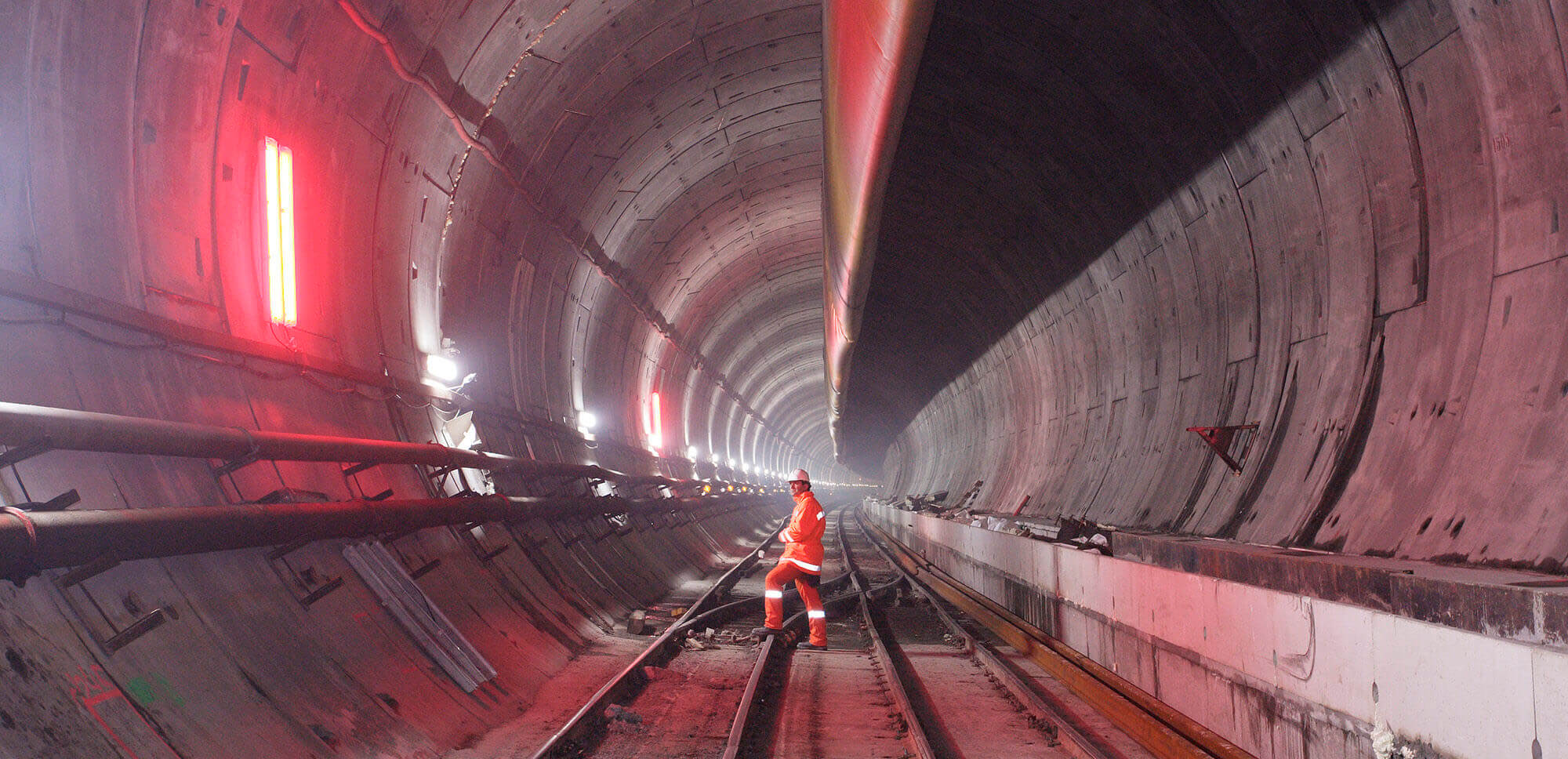 We guarantee access to renewable energy and water—ensuring such water is sustainably managed—and build resilient infrastructures for the cities of today and of the future by providing sustainable urbanisation and mobility solutions to improve people's lives.
Diversity & Inclusion
ACCIONA is an equal opportunity employer and promotes equality and diversity in our organisation. We seek to provide opportunities for all groups and consider this in all our human resources activities. Locally, ACCIONA supports many initiatives to encourage female participation in STEM and considers this a strategic priority.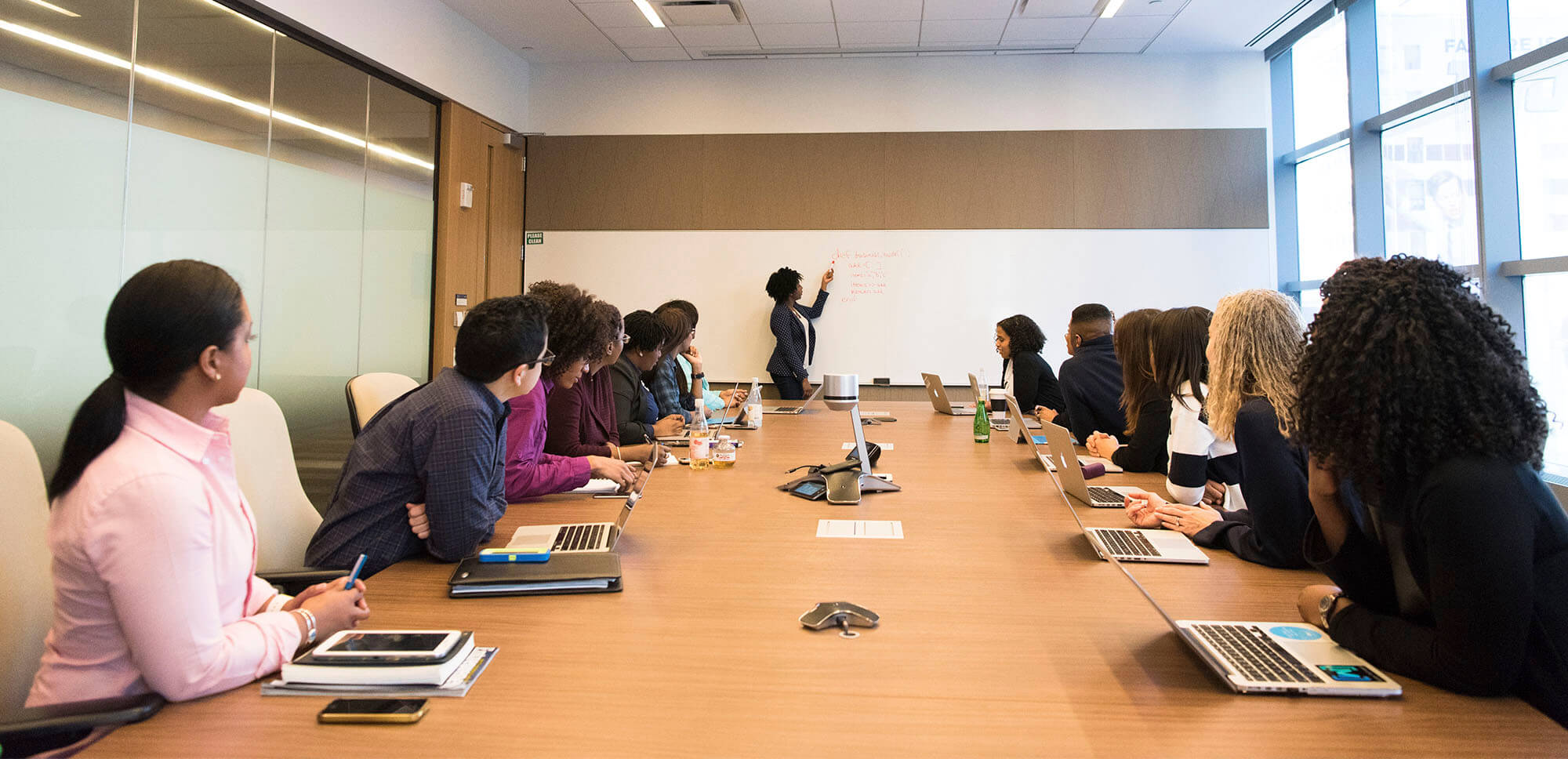 Professional development and training
ACCIONA is committed to the continuous development of its professionals. We offer many opportunities to progress our employees at all stages of their careers including our Academy and Graduate Programs, executive MBA qualification for senior leaders and ongoing training and upskilling courses.
Our way of working
ACCIONA gives priority to ethical behaviour and safety as values that identify and differentiate the company's way of working.
Ethical values of respect

Effective equality

Cooperation

Teamwork

Competitive working conditions
Start your career
GRADUATES AND SCHOLARSHIPS
Discover ACCIONA's Graduate and Scholarship program and develop your professional career in a company that is committed to junior talent and the fight against the climate emergency.
Our volunteers, experts in designing a better planet