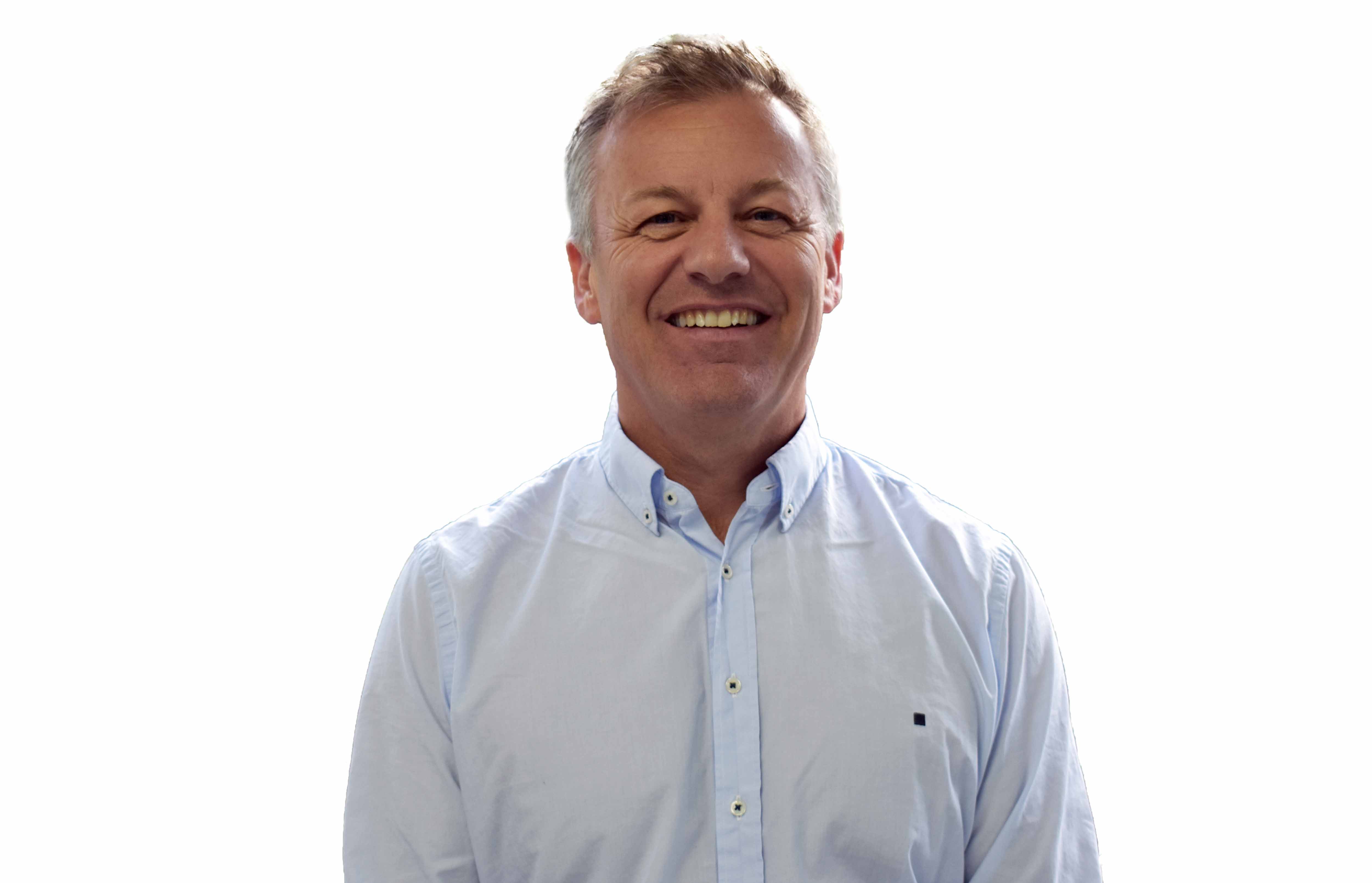 Bede Noonan, CEO & Managing Director ACCIONA Australia & New Zealand
Bede Noonan is the Chief Executive Officer and a significant shareholder of ACCIONA's infrastructure business in Australia and New Zealand, with projects under construction of approximately $5.1 billion. Prior to ACCIONA, Bede ran the Geotech Group, an Australian diversified civil engineering business, where he oversaw growth in annual revenue from $5 million to more than $300 million before ACCIONA acquired a majority shareholding in March 2017.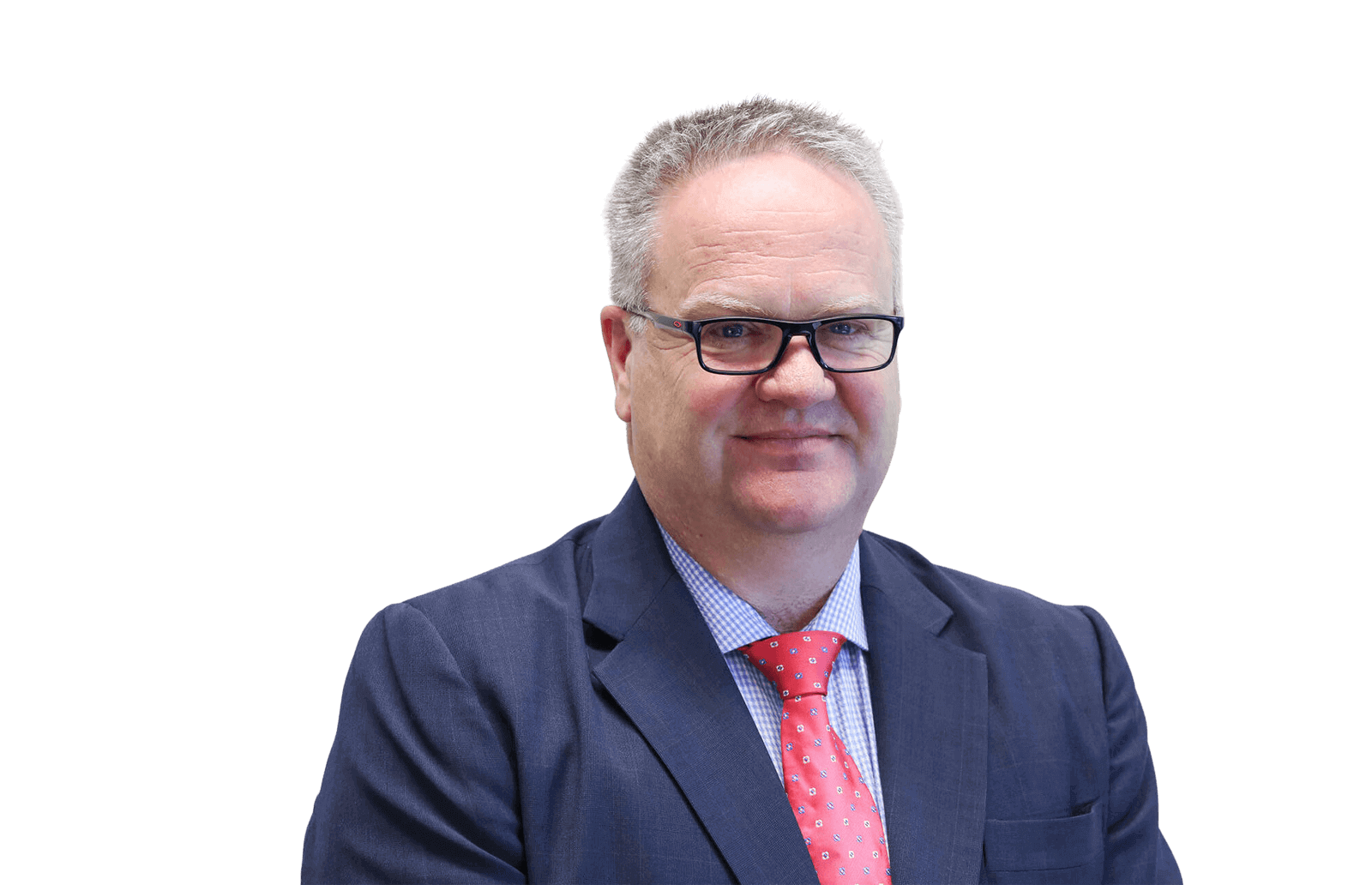 Brett Wickham, Managing Director ACCIONA Energía
Brett Wickham is the Managing Director of ACCIONA Energía in Australia. Brett is responsible for leading the Australian team, its operations, strategy, and growth in the Australian energy market. Brett is an experienced industry executive who brings commercial focus and international expertise to the role, having worked on renewable energy projects in 14 countries.