ACCIONA is the NGV's first Sustainability Partner for this year's Winter Masterpieces Exhibition – The Picasso Century.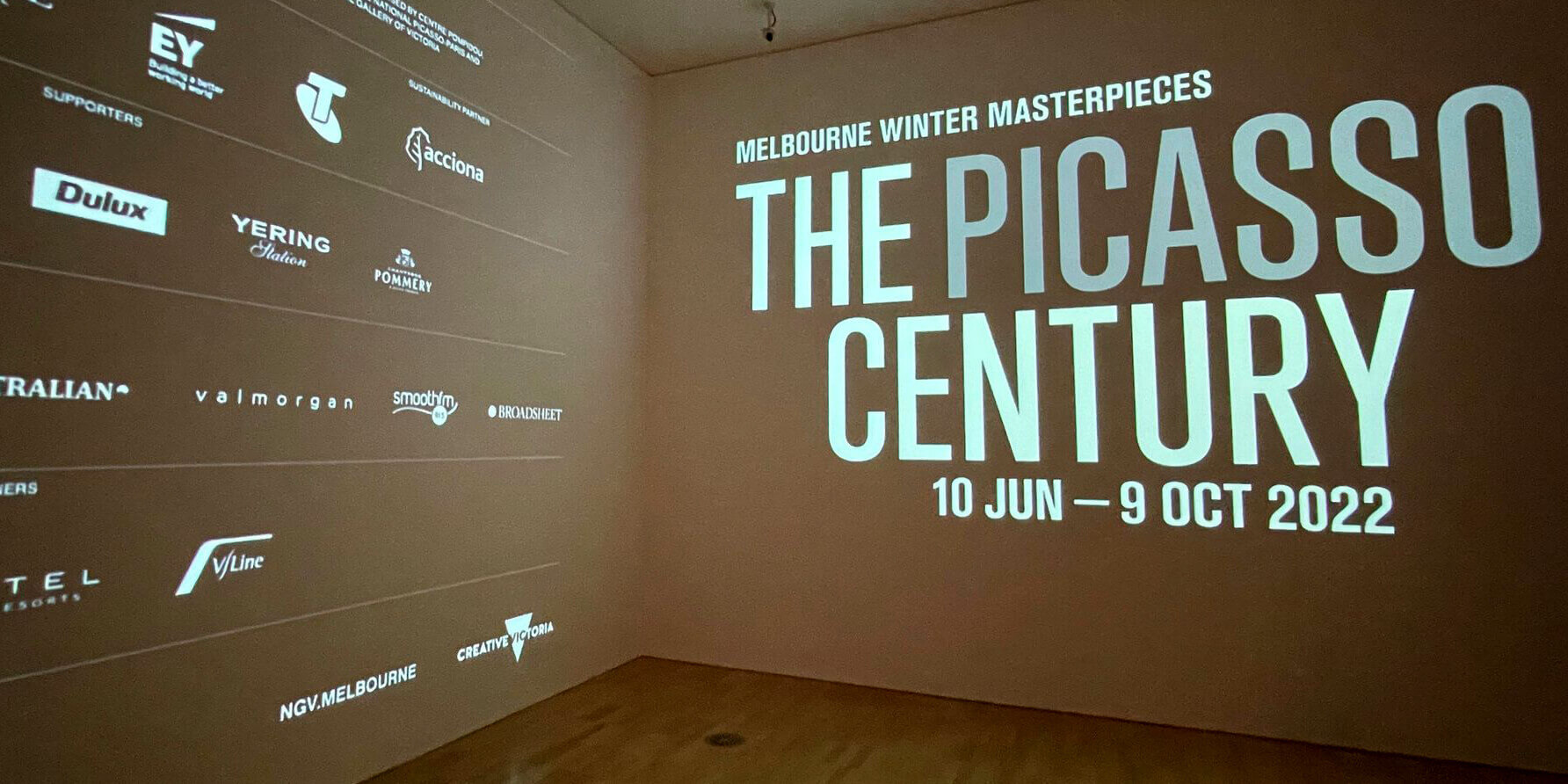 ACCIONA and the National Gallery of Victoria (NGV) have partnered together to develop a pilot program to review the sustainability performance of the NGV's 2022 Winter Masterpieces exhibition.
This year's Masterpieces, The Picasso Century charts the extraordinary career of Pablo Picasso in dialogue with the many artists, poets and intellectuals with whom he intercepted and interacted throughout the 20th century.
Just as the NGV works to tirelessly preserve its pieces of historic art, ACCIONA works to preserve our planet. The partnership between the NGV and ACCIONA aims to position the Melbourne Winter Masterpieces 2022 exhibition as an icon of regenerative design and reference in culture and social progress.
As the inaugural Sustainability Partner ACCIONA will assist the NGV to undertake a life cycle assessment of the exhibition, as a means of calculating and offsetting the carbon footprint while also identifying opportunities to move beyond neutrality and deliver a positive impact exhibition.
ACCIONA has been carbon-neutral since 2016 and has been leading the change towards a decarbonised economic model. The partnership with one of Melbourne's most iconic cultural institutions will demonstrate to other buildings throughout Victoria that carbon neutrality and even being carbon positive is an achievable target.
For more information about the exhibition, visit: https://www.ngv.vic.gov.au/exhibition/the-picasso-century/