ACCIONA Infrastructure Management Team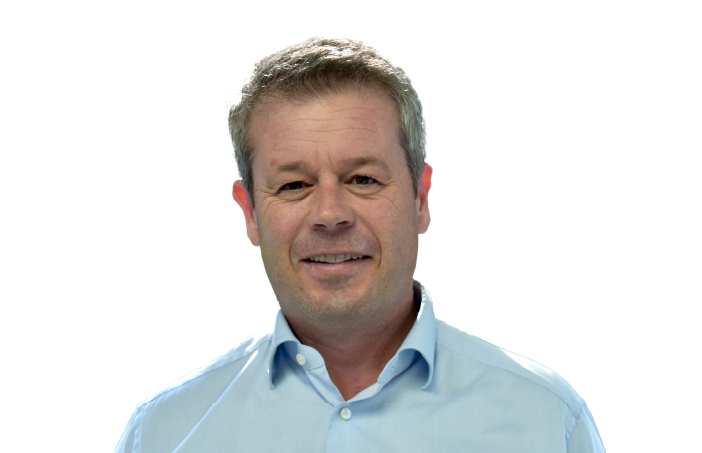 Andre Noonan, Chief Operating Officer
Andre Noonan is the Chief Operating Officer and a significant shareholder of ACCIONA's infrastructure business in Australia and New Zealand. His expertise is the projects and their delivery outcomes.
Throughout his career, Andre has worked both in and on projects, from ground up, having the experience on how best to achieve and deliver outcomes through the construction process.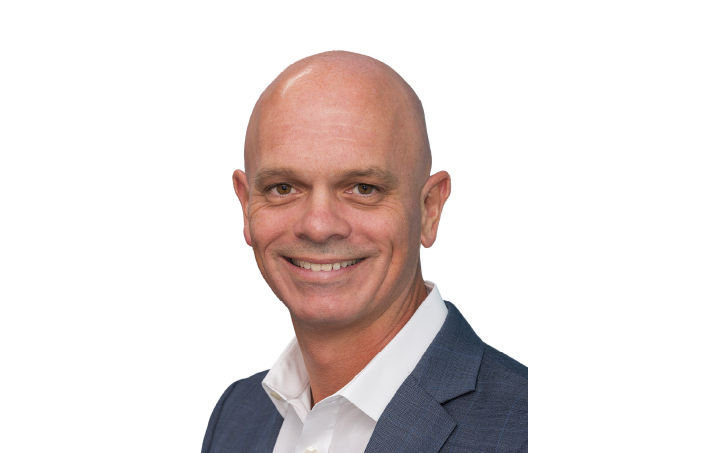 Craig McGrory, Chief Transformation Officer
Craig joined the Executive Team in late 2020 to guide the way ACCIONA works in becoming a different type of major contractor in Australia. Working in partnership with the CEO and the Executive, he's responsible all group functions from People to Equality Diversity & Inclusion, Safety, Sustainability, Quality & Systems, Strategy & Origination, Innovation, Legal & Governance, Marketing & Communications, Project Controls and ICT.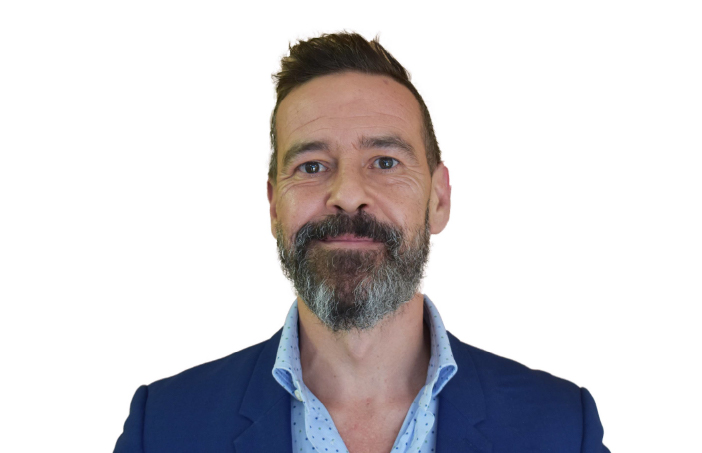 Jose Angel Andres Lopez, Managing Director ACCIONA Construction
With over 18 years' experience in all stages of large construction projects, Jose Angel has a proven capacity of successfully managing major infrastructure projects. His experience in management as a Director of Mostostal Warszawa SA has provided him with extensive expertise relevant to his role at ACCIONA's Australian & New Zealand business.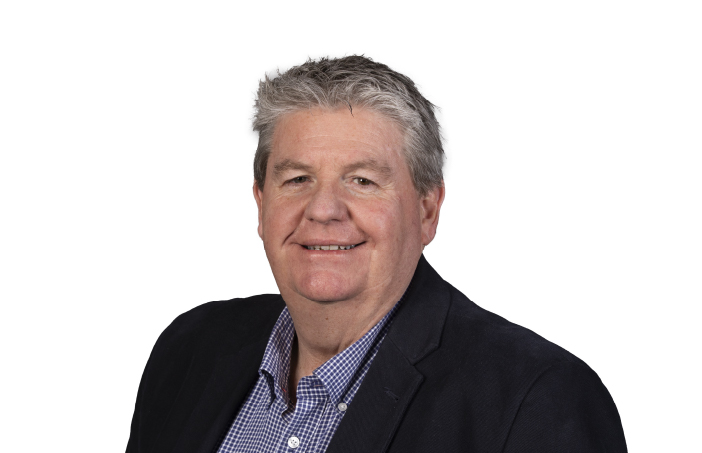 Sean Bonham, Executive General Manager ACCIONA Construction
Having been in the rail industry for more than 30 years, he has developed and maintains an extensive network of strong relationships with key representatives of major transport authorities across the country, including Public Transport Victoria, MTM, V/Line and Yarra Trams. Having remained a strong leader in our rail business, he now takes on the additional responsibility of ACCIONA Construction as Executive General Manager.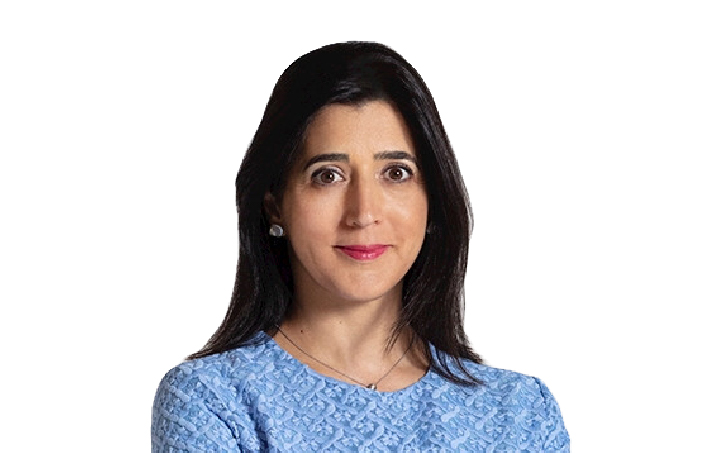 Pilar Gomez, Head of Organisation, Talent & Wellbeing
Pilar Gomez has been leading the HR Function in Australia, NZ, and SEA Region since 2014. Pilar is a HR professional who has had the opportunity to work in sectors as diverse as banking, telecommunications and since 2004, the new sector of sustainable development with ACCIONA. Pilar first started as Director of Development and Top Executives, then HR Director in ACCIONA's Water Division. With her combined experience Pilar provides a great understanding of the impact people make within a business and the importance of aligning employee's commitment and motivation with business objectives.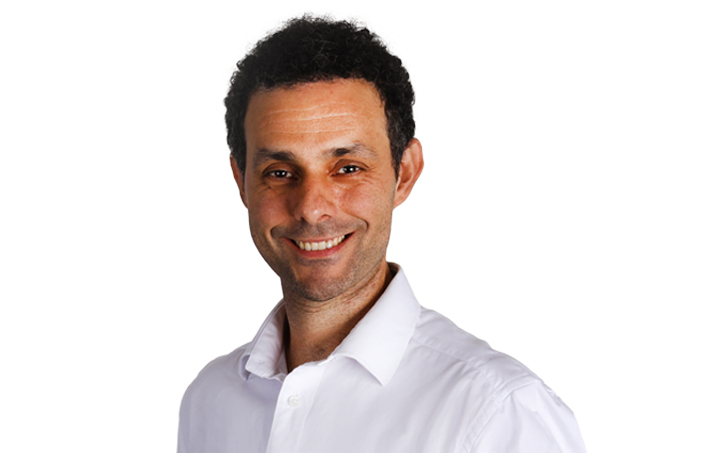 Alfonso Cibreiro, Chief Financial Officer
Alfonso has over 15 years of experience working in the Construction industry. For the last ten years, he has held senior project leadership roles delivering megaprojects over $1.5B, including rail, road and tunnels in Australia. He also has worldwide experience in more than nine countries leading multidisciplinary and international teams.
He has a strong ethic and sense of commitment, sets high self-expectations, works to excel, and is a great problem solver and team player, inspiring the teams he leads.
Alfonso is a Civil Engineer by trade, an Economist and holds an Executive MBA from one of the most prestigious business schools, IE. This makes him an ideal candidate to perform Executive roles within companies developing Major Capital Projects.