ACCIONA Energía is using state of the art renewable energy solutions to advance towards decarbonisation of the hydrogen production system. One project we have that is generating green hydrogen from solar energy is located on the island of Mallorca in Spain. This plant will generate more than 300 tonnes of hydrogen a year that will serve as fuel to public and commercial bus fleets, as generation of heat and energy for public and commercial buildings, and as auxiliary power supply to ferries and port operations, preventing the emissions of 16,000 tonnes of CO2 per year. The project is part of the "Green Hydrogen Route Map" approved by the Spanish Government, which seeks to position the country as a technological reference in the production and use of green hydrogen.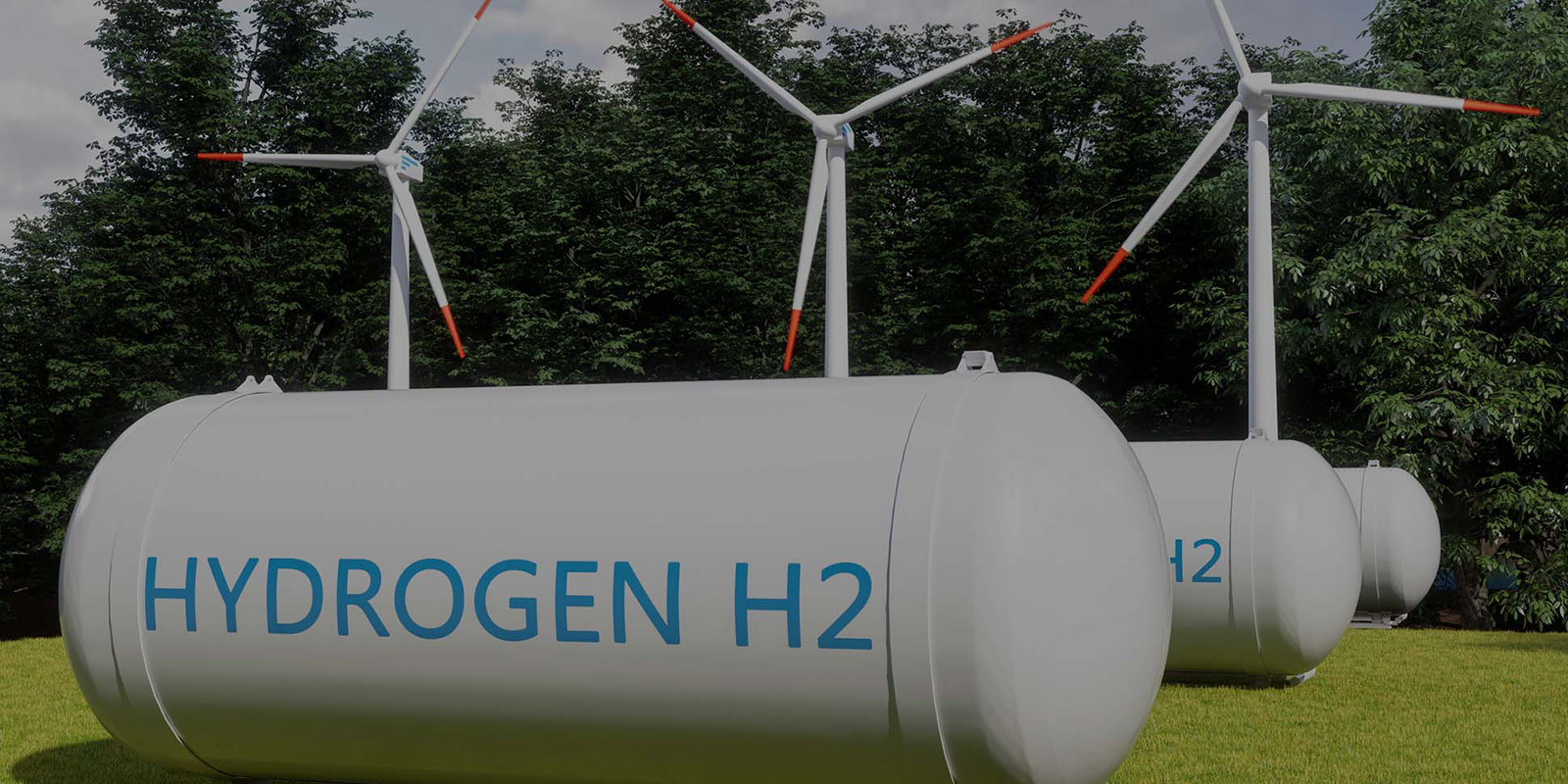 Another ACCIONA Energía project leading the way in green hydrogen production is in partnership with Plug Power Inc to launch a joint venture headquartered in Madrid, Spain. The joint venture will be a leading green hydrogen platform serving clients in Spain and Portugal by providing cost efficient and competitive green hydrogen to multiple end markets. The initial goal is to target industrial and mobility businesses and to produce 1000 tonnes of green hydrogen on a global basis by 2028, creating a cleaner energy business.
Locally, ACCIONA Energía signed a Memorandum of Understanding in late 2021 with Queensland's Stanwell Corporation to supply renewable energy from ACCIONA Energía's planned Aldoga Solar Farm directly to Stanwell's proposed hydrogen plant near Aldoga.
The Aldoga Solar Farm will be constructed within the Gladstone State Development Area, 20km outside of Gladstone creating hundreds of jobs during its construction phase. Between renewable energy infrastructure commitments and the green hydrogen opportunities being developed, Queensland is demonstrating that renewable energy can deliver a sustainable zero net emissions industrial and manufacturing powerhouse.
By switching to truly green energy options we stand a chance at fighting climate change and creating a better future for all.
Learn More: What Is Hydrogen And Why It's A Huge Step Forward In Renewable Energy