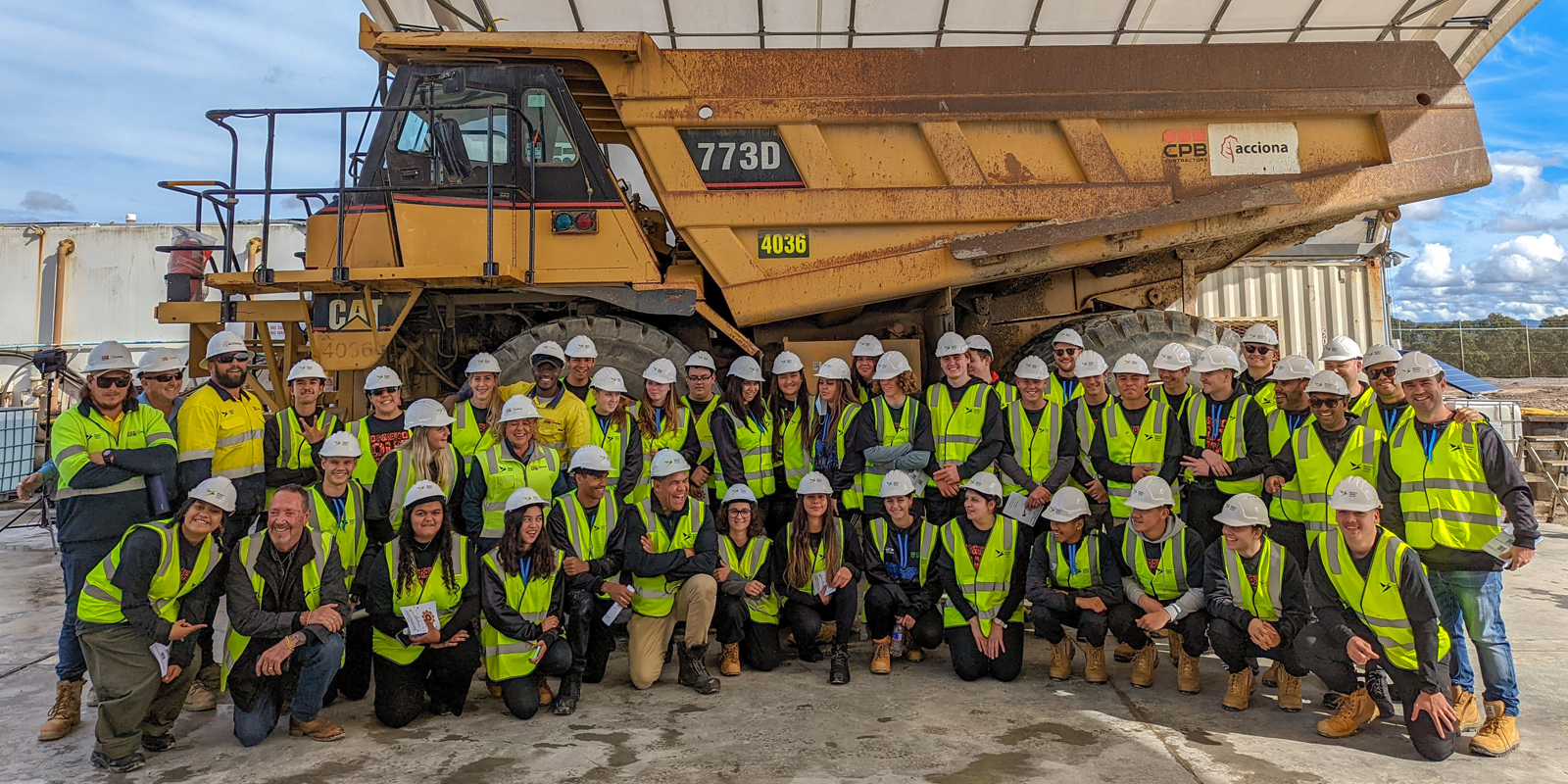 Western Sydney Airport recently teamed up with the NRL to host their School to Work program.
The program encourages young Indigenous Australians to finish school and pursue further education or employment. This year, 32 First Nations school kids from across Australia and New Zealand participated. The intent was to show the kids successful avenues to careers that don't require a university degree. To illustrate this, the kids heard career journey stories from Steven Clarke, Dale Trench, Gary Steen, Hayden Simpson, Broe Reti, Alieu Turay and Paul Bull.
As well as getting the inside scoop on their career paths, Aboriginal Engagement Manager Peter Jensen taught the kids the art of ochre spit painting. This involves taking some ochre water mixture to the mouth and spraying it on top of the hand, creating a beautiful starry outline. The kids practiced with water before moving on to the barriers under the awning.
"We want the First Nations people to think big and dream big," said Peter.
9NEWS was on hand to capture the day, and you can watch the aired story here.
A special thanks to Gary Steen's Plant team for going above and beyond to prepare an area in the workshop and parking up some machines…and letting the kids climb into them!