In June, the recipients of the 2022 Mt Gellibrand and Mortlake South Wind Farm Sponsorship Programs were invited to attend morning teas to celebrate their success in being selected for this year's program.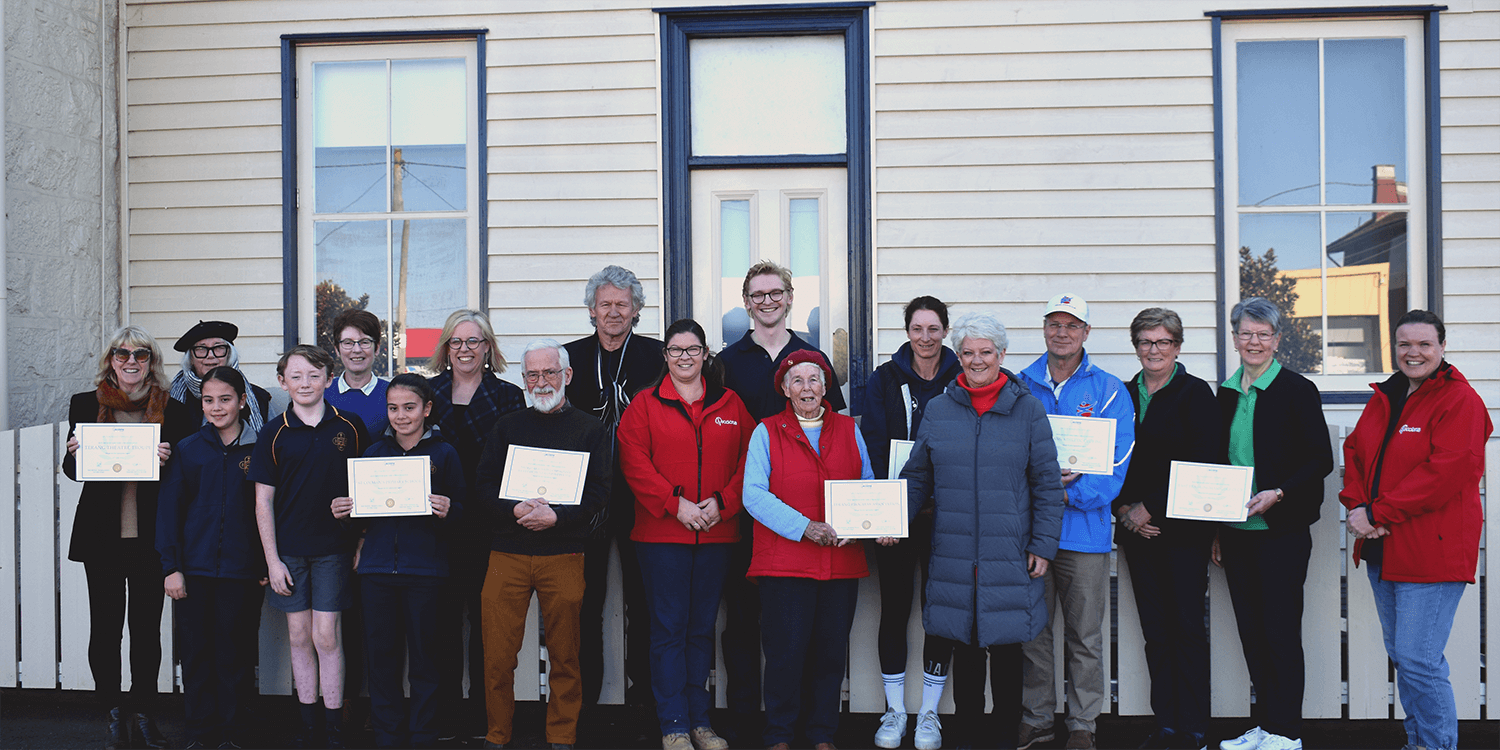 Many of the sponsored organisations had representatives attend the morning teas where they were awarded a certificate to acknowledge their accomplishment and share stories about the projects and initiatives that this extra assistance will help them achieve.
Each year, community groups and organisations that operate locally to the wind farms are invited to apply for funding. The program was developed to share economic benefits of the wind farms by supporting initiatives that contribute to the sustainable development of the community.
These organisations that have been successful this year cover all industries, from education, health and wellbeing, community sport and social support.
14 organisations were sponsored as a part of the Mortlake South Wind Farm Sponsorship Program. Collectively, these organisations were allocated $45,000 of funding.
In the community surrounding the Mt Gellibrand Wind Farm, organisations received a combined amount of $70,000, which was spread between 23 groups.   
Glenn Rippon from Colac Driver Reviver attended the event and said, "it was obvious to see the great support that Mt Gellibrand Wind Farm has in our area, and the real support ACCIONA Energía gives to many local organisations."
To find out more about our Sponsorship Program click here.