Shannon Sattler is a Project Administrator at ACCIONA Energía's MacIntyre Wind Farm Precinct. Recently, we chatted to her about her career, her transition to renewables, and what its like being a local on the project, championing the community's voice.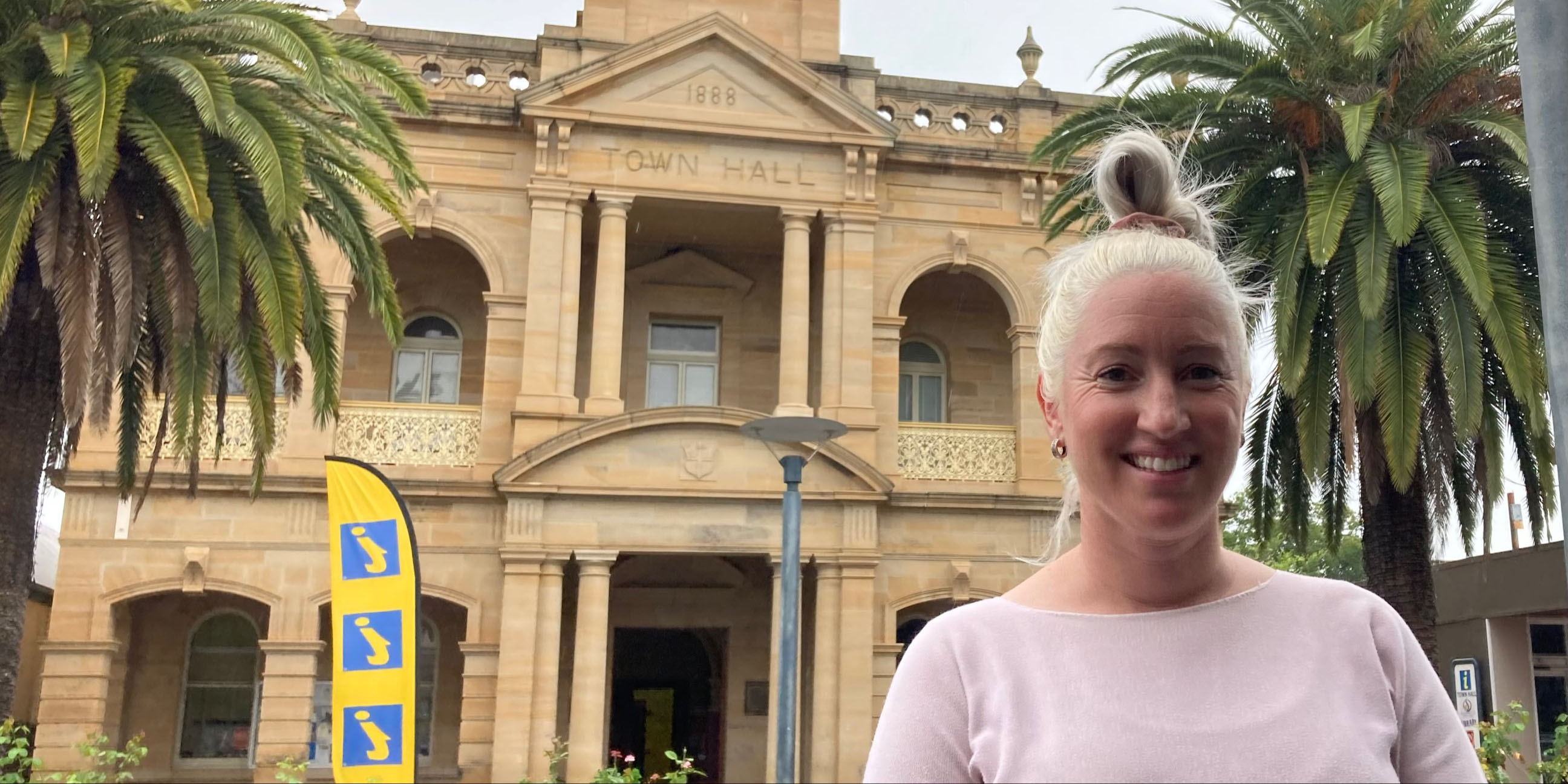 Where did your career begin?
My career began when I followed my sister to Western Australia to work on a construction job in iron ore. From there, I worked many different roles, from a trade assistant, materials control and stores logistics, to a behaviour based safety role, which was all about looking after each other in the workplace. After 15 years, I eventually returned to my home state, Queensland, to work in oil and coal seam gas(CSG).
What prompted your transition to renewables?
My transition to renewables was born from a desire for a more convenient lifestyle. I manage a farm near Warwick in Queensland, and this was becoming more and more difficult with my Fly-In-Fly-Out routine. I needed a career change that would better compliment my responsibilities on the farm, but I didn't want to stop working in construction and resources. When I saw advertisements for roles working on the MacIntyre Wind Farm Precinct with ACCIONA Energía, I jumped at the opportunity. The role has given me a more balanced lifestyle while allowing me to continue working in a job I am passionate about.  
What is it like working and living as a local to this project?
Working in your own backyard while supporting your local community is pretty cool. Living locally to this project gives me a sense of responsibility when it comes to how the project is perceived within the community.
I also have the local expertise that is needed to make this project best integrated with, and in support of the community. I can be a voice for community and highlight their needs, as well as put forward ideas for community engagement that may not have otherwise been thought of. Being a local working on this project – I want to make sure this project has a good reputation.
Do you have any advice for women wanting to work in construction?
I am seeing more and more women in construction as I move through my career. I would say to other women contemplating working in the construction industry to remember that, just because it's a male dominated industry, doesn't mean that you can't do it. Women have strengths that are sometimes overlooked, but can be so useful on these kinds of projects, so don't hesitate to jump on board!

If you are interested in working on the MacIntyre Wind Farm Precinct, or a career in renewables, view our job opportunities here.