Creating sustainable jobs through renewable energy in Western Victoria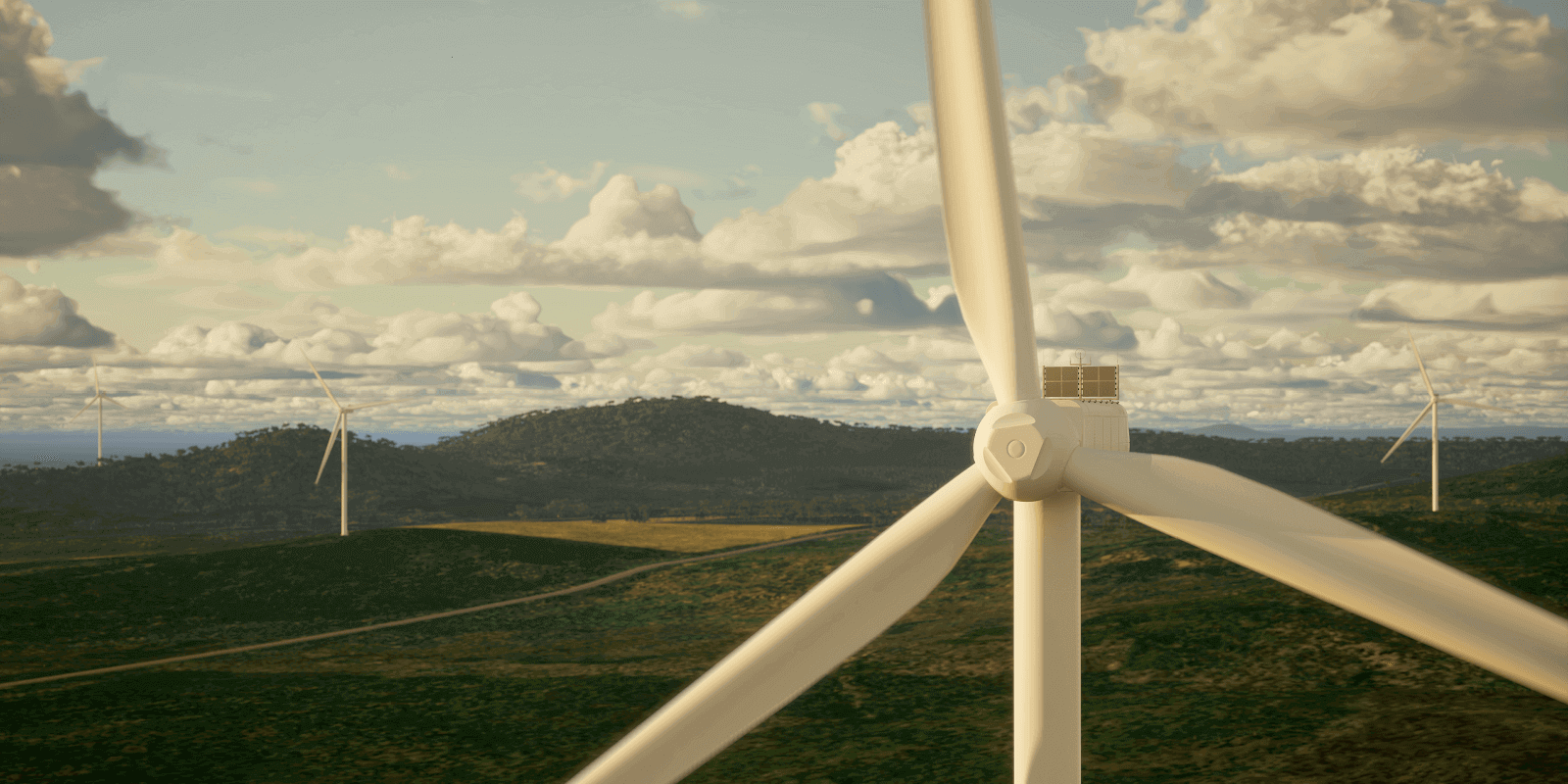 Australia's leading renewable energy developer, ACCIONA Energía has revealed plans for its proposed Nyaninyuk wind farm located near Ballarat today.
The proposed project would construct up to 58 turbines generating 330MW of renewable energy in an area west of Mt Beckworth outside the towns of Waubra and Evansford in Western Victoria.  
"After several years of planning we're happy we can start sharing more granular detail about the project with the community," said ACCIONA Energía Spokesperson Melanie Sutton.
The project, named in the local language of the Dja Dja Wurrung people for Mt Beckworth, would be a AUD $700 million investment into the area creating long term jobs and career opportunities for the local community.
"What we're sharing today are initial details of the proposed project as it stands now. We'll be running information sessions later this month to meet with the local community ahead of formal consultations to take place as part of preparing an Environmental Effects Statement (EES) during 2024," said Ms. Sutton.
"We have identified an area of interest and have a detailed boundary that we're working within and want to share this with the community for feedback".
As with all of ACCIONA Energía's projects, the proposed Nyaninyuk Wind Farm will have a Community Benefits Program to give back to local community groups and organisations.
"This early in the process we're not just looking at the wind farm's location but also how to design a community program around it that ensures income from the site is shared broadly around the community. We want to hear ideas and suggestions from the community about how we can craft this program to meet local needs".
The proposed Nyaninyuk Wind Farm is ACCIONA Energía's fourth project in Victoria following the Waubra, Mt Gellibrand and Mortlake South wind farms.
"We have a long history developing projects in Victoria and understand the landscape well. What we want to do now is engage with the community early so we can gather initial impressions".
The Nyaninyuk Wind Farm is planned to be submitted for EES referral in late Q3 2023 with the formal consultation process to follow in 2024.
"At this early stage, consultation timelines will continue to evolve. The EES phase is a long and thorough process to engage with everyone formally to collect feedback."  
Interested community members are encouraged to visit ACCIONA Energía's dedicated community page and register for updates about the project's progress and consultation events: community.acciona.com.au/nyaninyuk
Media contact: William Churchill
+61 (0)476 915 940    william.churchill@acciona.com