A Go-Ahead consortium comprising Go-Ahead, Kinetic, Globalvia and ACCIONA is among three participants (including the incumbent operator) who have successfully qualified to bid for the right to operate and maintain the iconic Yarra Trams franchise in Melbourne, Victoria.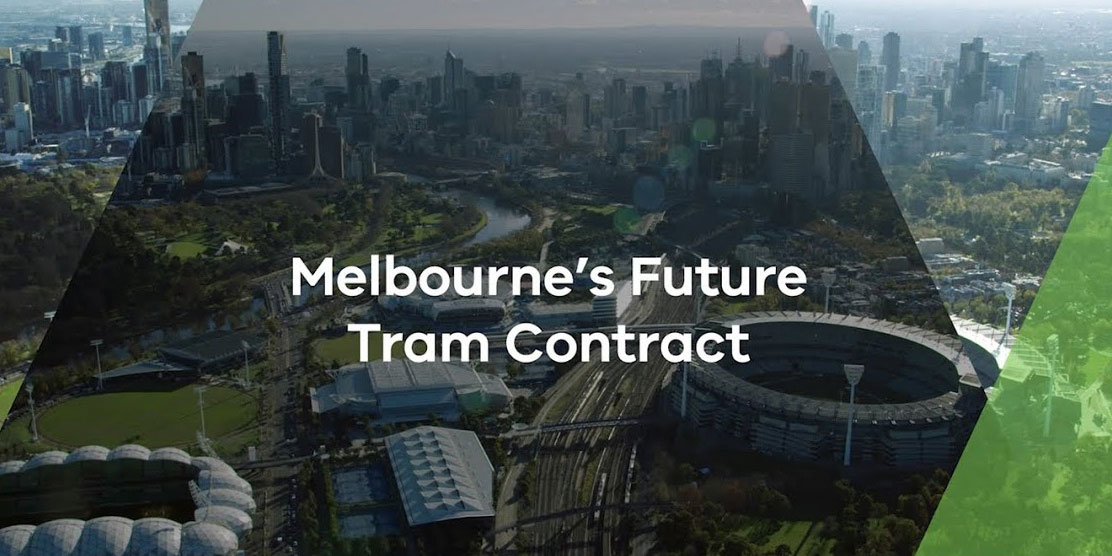 The opportunity represents the largest light rail contract globally. The tram network spans 25 routes, with 250 kilometres of double track, more than 500 trams and over 1600 stops. The network services over 200 million passenger trips per year.
Over the coming months, the three participants will each develop proposals on how they will enhance experiences for passengers, with a focus on reliability, safety, accessibility and the provision of real time information.
Proposals will be required to demonstrate how participants will meet and exceed operational performance requirements and improve asset management and project delivery.
They will also be asked to demonstrate stronger employment opportunities for women, and Victorians who are long-term unemployed, young people, single parents and other priority job seekers.
Commencing late 2024, the new contract term will also see tram passengers benefit from improved ticketing options and customer information, with a focus on real time information.
The procurement process has no impact to current passengers, or Melbourne's tram network employees.
Learn more about Melbourne Tram Franchising here https://dtp.vic.gov.au/our-transport-future/our-projects/melbourne-tram-refranchising.
About the consortium:
Go-Ahead is the global operator of complex, large-scale, multi-depot rail including approximately 20 per cent of the UK's rail network (accounting for almost a quarter of all train journeys), as well as other large rail contracts in Germany and Norway.
Globalvia is a worldwide transport infrastructure manager that operates and maintains transport infrastructure concessions and mobility services. The company operates and maintains tram, light rail, metro and high-speed rail in Spain.
Kinetic, born and bred in Melbourne 45 years ago, is the largest bus operator in Australasia and successful operator of SkyBus and the Melbourne Bus Franchise.
ACCIONA is a global leader in sustainable infrastructure and renewable energy solutions, and our Rail business which has been operating in Melbourne for over 40 years, is a worldwide leader in rail infrastructure maintenance and construction.