"DESALINATION IS KEY TO CATER TO WATER-SCARCE REGIONS OF THE WORLD"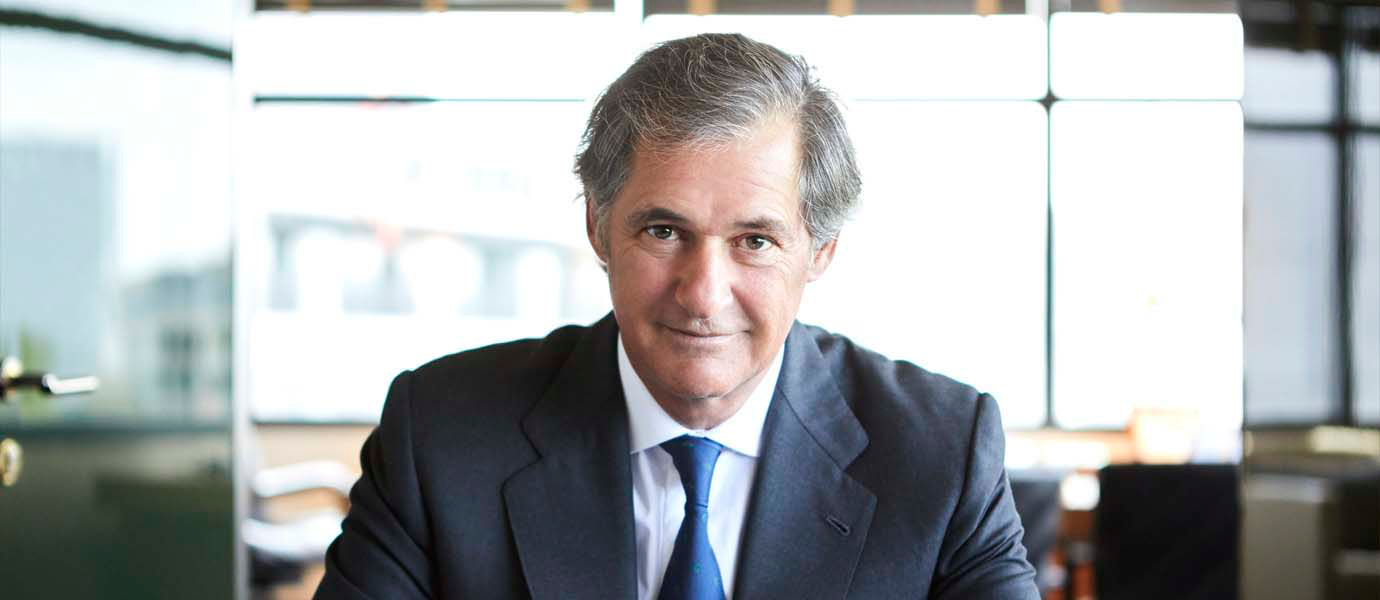 SHARM EL-SHEIKH (EGYPT), 11 NOVEMBER 2022.
"Desalination is the key technology for providing water to the regions of the world that suffer from a scarcity of this resource," said José Manuel Entrecanales, the company's chairman and CEO, speaking today at COP27.
In an event dedicated to Unlocking the potential of regenerative infrastructures, José Manuel Entrecanales advocated for a "replicable water price on a large scale," regardless of the origin of the resource, so that companies in the water industry "can invest heavily in innovation and develop the most efficient technologies".
"Over the years, water prices have not fallen with the introduction of new technologies as, for example, has happened with the prices of renewable energies, precisely because of this lack of scalability," he added. "Putting a value on natural assets is the basis for developing the market mechanisms needed to guarantee a solution to the scarcity problem."
"The most significant way in which the impact of climate change affects the lives of human beings is water, whether through natural disasters or the lack of the resource," said ACCIONA's chairman, calling for urgent solutions.
José Manuel Entrecanales was joined in the debate by Hassan Allam, CEO of Hassan Allam Holding, Egypt's infrastructure company; Ayman Soliman, CEO of The Sovereign Fund of Egypt; and Tony Goldner, executive director of the Taskforce on Nature-related Financial Disclosures (TNFD), who explained the challenges posed by water in Egypt – the host country of this year's COP27 – as well as in the entire Middle East region.