Carrum Station and Foreshore Precinct, part of the Southern Program Alliance, has taken out the Joseph Reed Award for Urban Design at the Victorian Architecture Awards, announced via a live broadcast on 18 June.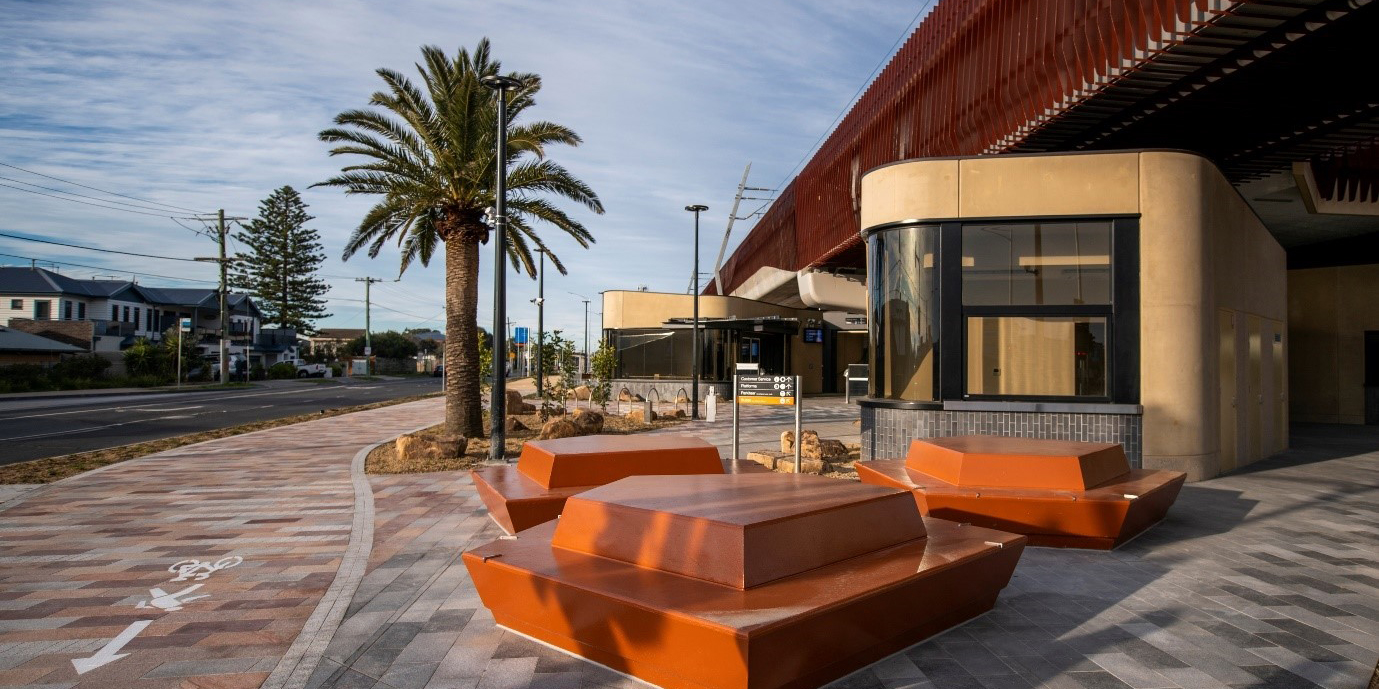 The Joseph Reed Award is the highest award for this category. The result means the station and precinct will progress to the National Architecture Awards to compete against the other state award winners for Urban Design.
The Urban Design jury recognised the efficient use of space underneath the viaduct and the unique opportunity to create a bayside-feel station, describing the project as "an extraordinary offer of civic generosity, elevating the commuter experience through the gift of a panoramic Port Phillip Bay view."
Upon receiving the award, Cox Architecture gave a shout out to the Southern Program Alliance, Level Crossing Removal Project and the local community.
The station and precinct also received an Award for Public Architecture (making it runner up in that category behind the Springvale Community Hub by Lyons), and was nominated for the highest award of the evening, the Melbourne Prize.
Well done to everyone involved in the design and delivery of this remarkable, award-winning station.