ACCIONA Energía today welcomed the Albanese Government's Climate Change Bill to enshrine the 43% emissions reduction target in legislation saying it's what Australian's had voted for at the May election.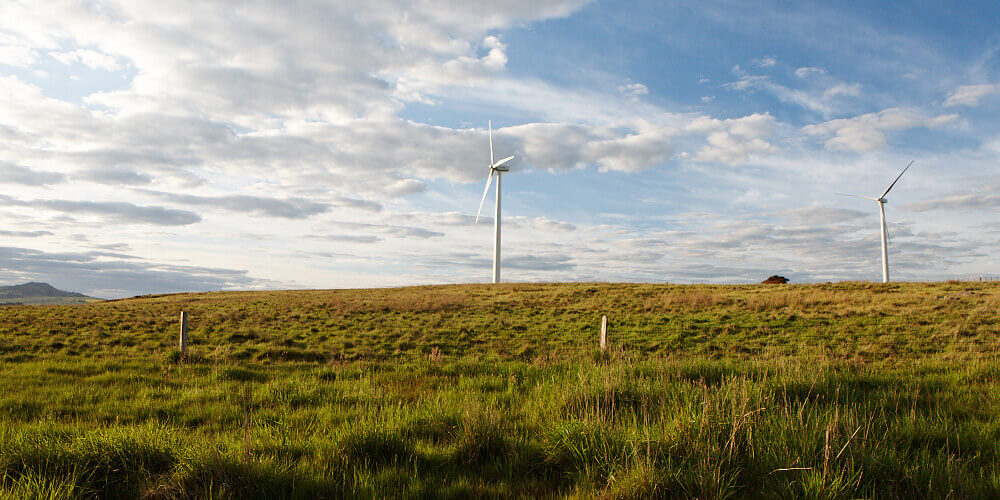 "The May election delivered a mandate for a 43% reduction in emissions. We should respect the election outcome or risk reigniting the climate wars," said ACCIONA Energia Managing Director Brett Wickham.  
ACCIONA Energia is concerned that too much emphasis and debate over what the target should be could delay businesses getting on with the job of decarbonising the energy grid.   
"A legislated target provides investors with the long-term confidence needed to make decisions about future projects."  
"We welcome Minister Bowen's view that a 43% reduction in emissions can be a floor rather than a ceiling and encourage others to move beyond the target number and instead focus on the details that will get us there."  
Energy market rule changes, addressing grid constraints and more efficient planning approvals are the major barriers to decarbonising the electricity grid. Parliamentary support for the emissions reduction target as it stands would allow the focus shift to the real technical challenges that need to be resolved in order to bring forward the large-scale investment in renewables that Australians are seeking.  
"The outcome of the election was clear and 43% is what people voted for. Passing the target will give investors the certainty they need to invest and draw a line under the climate wars," said Mr Wickham.