ACCIONA Energía has achieved an important milestone for the Aldoga Solar Farm and is a step closer to the development of the project.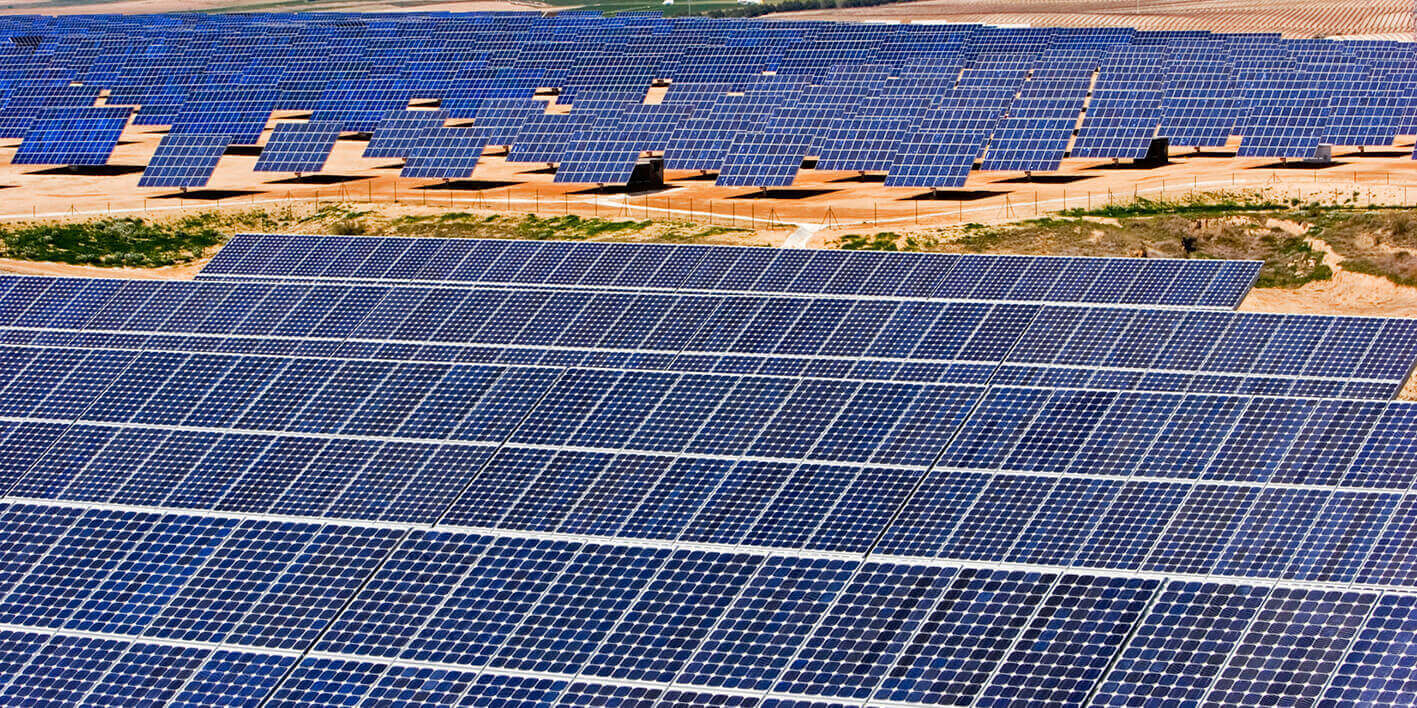 The solar photovoltaic (PV) facility, is to be located approximately 20 km north-west of Gladstone in central Queensland.

The State Government of Queensland approved the application for a Material Change of Use for the solar PV farm and grid connection assets at the Aldoga site near Gladstone.  This approval covers both the area approved for development two years ago and the expansion area surrounding the Larcom Creek Terminal Station.  It will enable ACCIONA to deliver a solar PV farm with a capacity of up to 600MWp, reduce civil construction costs, and optimise the levelised cost of electricity.  At maximum capacity, the Aldoga Solar Farm will generate enough electricity to supply around 222,000 homes annually. 
The Aldoga Solar Farm marks a flagship renewable energy project for Economic Development Queensland and is part of the Queensland Government's Advancing our Cities and Regions strategy, which aims to renew and repurpose underutilised state land to generate jobs and drive economic growth. ACCIONA has signed an agreement to lease the land from Economic Development Queensland for the purposes of constructing and operating the Aldoga Solar Farm for a period of 30 years.
The proposed AUD$550 million solar farm will create up to 350 construction jobs and 10 ongoing jobs once operational. The power generated will be fed into the national electricity grid via a connection into the Powerlink's Larcom Creek Station.
ACCIONA is planning to develop the Aldoga Solar Farm in stages with the first stage to have capacity of 315MWp.  The second stage is expected to support the development of green hydrogen industry in Gladstone.
This project will contribute to the Queensland Government's renewable energy target of achieving 50 per cent renewable energy by 2030 to reduce emissions and act on climate change.


About ACCIONA Energía
ACCIONA Energía is the largest 100% renewable energy company with no fossil legacy in the world. It has 11GW of renewable energy in 16 countries. With 30 years of experience, ACCIONA Energía offers a complete portfolio of tailor-made energy solutions for its corporate and institutional clients to meet their decarbonization goals. ACCIONA Energía is committed to the highest environmental, social and corporate governance (ESG) standards. ACCIONA S.A., a leading global company in the provision of regenerative solutions for a decarbonized economy, is the reference shareholder of ACCIONA Energía.