The package includes the construction of 16 kilometres of twin tunnels, two new subway station cabins and construction works in the Southern Stabling Yard.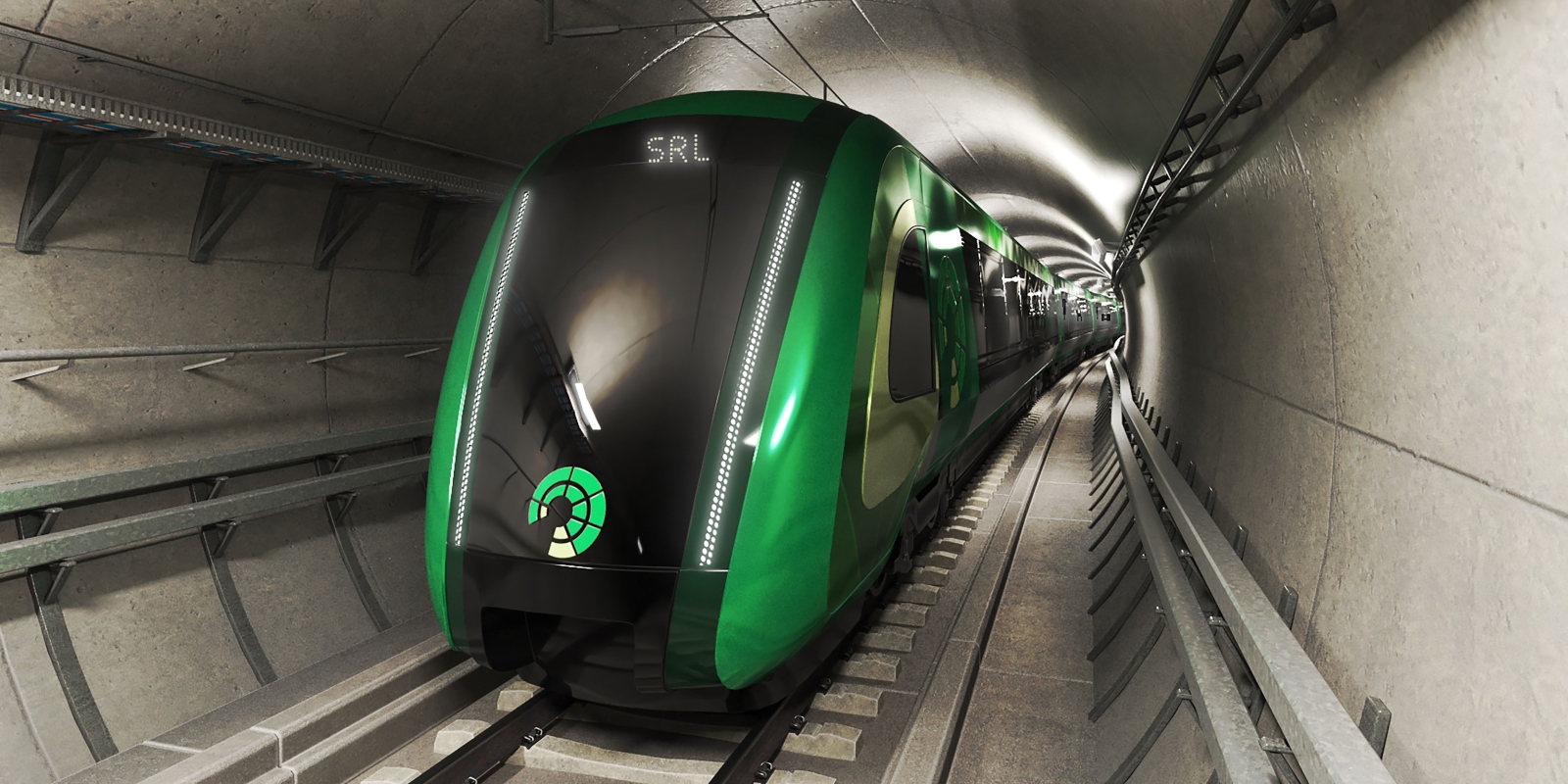 ACCIONA has been selected by the Victorian Government to deliver the first major tunnelling package on the Suburban Rail Loop East project, as part of the Suburban Connect consortium, alongside CPB Contractors and Ghella.
The package will construct a 16-kilometre section of the project's 26-kilometre twin tunnels, including tunnelling between Cheltenham and Glen Waverley, two new underground station boxes and construction works at the Southern Stabling Yard, the critical first step in the city's public transport network transformation.
The Suburban Rail Loop will transform the public transport network, reshaping Melbourne's growth and reducing the number of cars in circulation.
The project will create around 24,000 jobs and will boost hundreds of small local businesses. The contract is expected to be awarded later this year.
ACCIONA in Australia
ACCIONA arrived in Australia in 2002 and, since then, has become one of the leading players in the infrastructure market.
The company has constructed iconic projects such as the Legacy Way tunnels in Brisbane, a 41-kilometre bypass for the Toowoomba highway and a desalination plant in Adelaide.
The acquisition of the majority of Lendlease Engineering's project portfolio in Australia, together with new projects won in the country in recent months, has increased ACCIONA's Australian infrastructure portfolio with an extensive range of public and private sector contracts.