Eight years: Since 2015, the company has held first place in the Energy Intelligence "Top 100 Green Utilities" ranking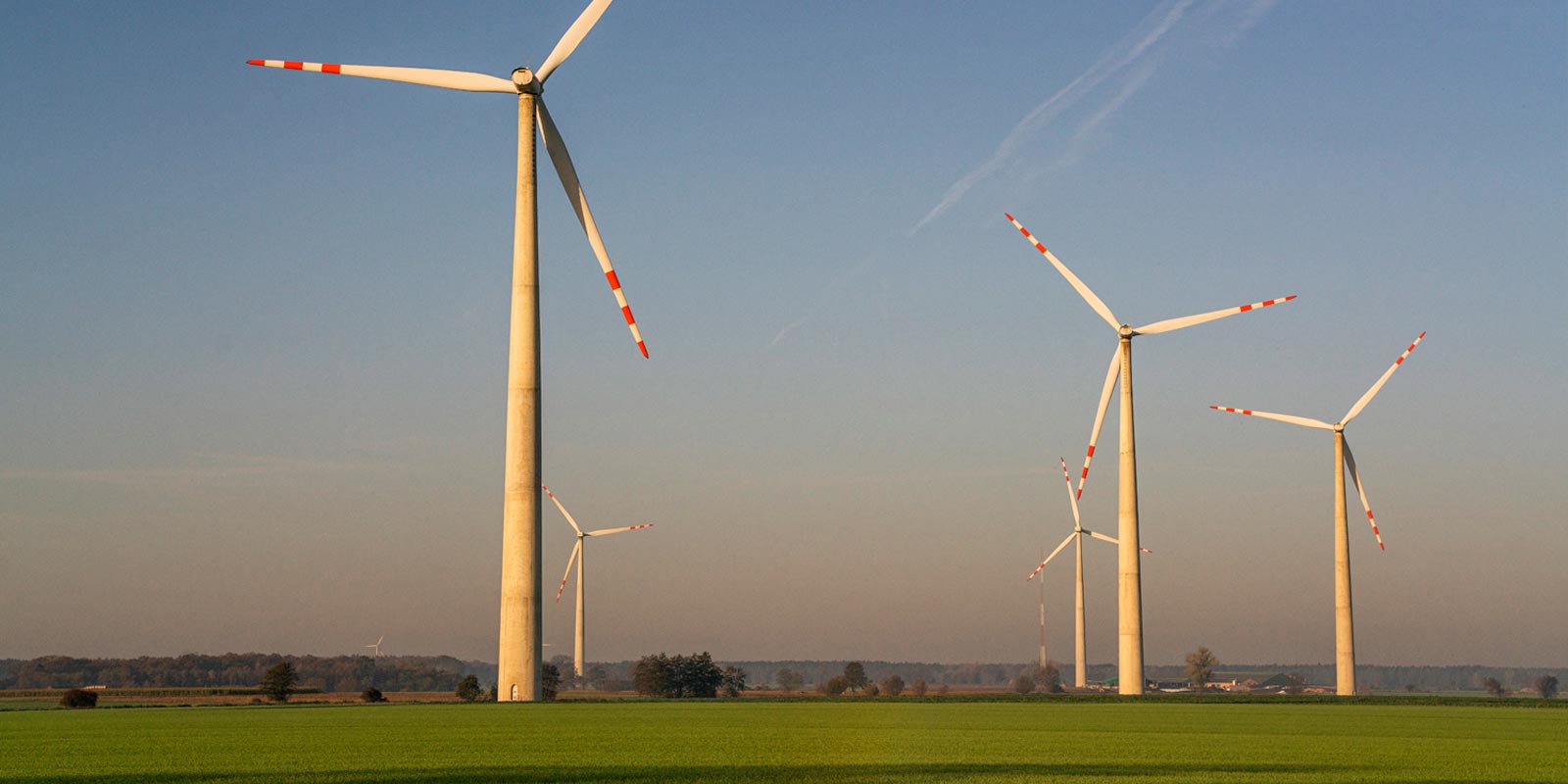 ACCIONA Energía has renewed its position as the world's "greenest" electricity generation company for the eighth consecutive year, according to the "Top 100 Green Utilities" ranking prepared annually by Energy Intelligence, an independent consultant specializing in energy markets. The company has held the first position in the ranking since 2015.
The eleventh edition of "Top 100 Green Utilities" has selected almost 170 electricity production companies from around the world with more than 5GW installed and has evaluated them based on their CO2 emissions and the ratio between renewable capacity and capacity based on fossil fuels.
ACCIONA Energy ranks first by combining a broad and diversified portfolio of renewable generation assets (more than 11.4GW as of September 2022) with 100% emission-free production.
Below ACCIONA Energy in the Top 10 are four European companies, three Chinese, one American and one Indian. Together, the ten greenest utilities in the world reach an installed capacity of 375GW renewables.