SUSTAINABLE URBAN MOBILITY FOR BETTER CITIES
ACCIONA is helping to design metro and tram transport systems that form excellent communication routes for the cities of today, based on a low carbon footprint and inclusive values.
SUBWAYS AND TRAMS
ACCIONA finds in metro and tram systems the perfect allies for the transformation of cities into sustainable, inclusive spaces, generators of social welfare and economic progress. It has therefore become a specialist in the construction of metros and trams, and is participating in some of the most significant underground railway projects in the world.
The company's urban and suburban transport solutions have promoted a profound shift towards sustainable mobility in countries such as Spain, Australia, the United Arab Emirates, Ecuador, Colombia and Brazil.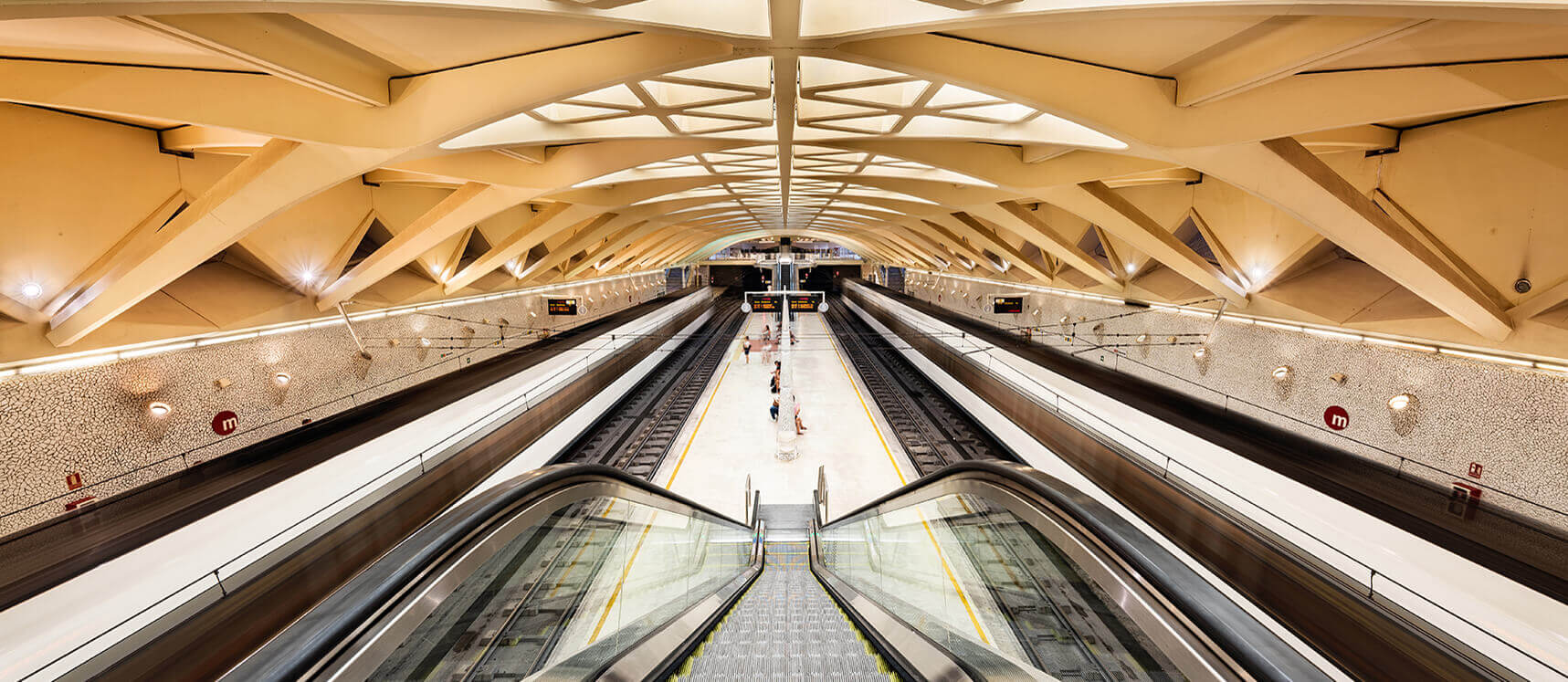 And it continues to drive the pace of change with its tunnel boring machines (TBMs), capable of beating world records when constructing these infrastructures. In 2018, ACCIONA achieved a TBM world record during the Quito metro construction project, advancing 79.5 metres in one day and digging 1,489 metres in 30 days.
These huge machines advance more safely, quickly and efficiently thanks to ACCIONA's technological advances, such as the implementation of the Self Performing Office (SPO) model in infrastructures such as the Quito metro, through which the company plans the material and human resources available with extreme precision. Or the use of drones to create digital models of tunnels so as to optimise the construction process. Or ACCIONA's construction in 2002 of the first tunnel capable of integrating two-way rail traffic, during the course of its work on the Barcelona metro.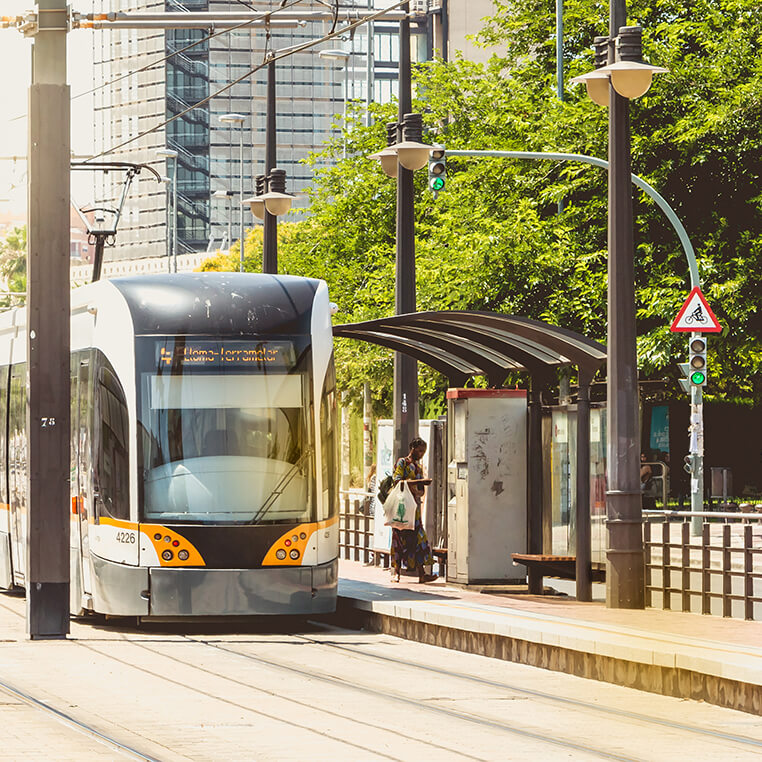 ACCIONA has also led projects for the construction of a high-profile tram line in Sydney and in Barcelona. In the latter, it has developed 30 km of track. The Zaragoza tramway, built by the company, was recognised as the "Best Environment and Sustainability Initiative" at the Global Light Rail Awards. It prevents the emission into the atmosphere of 482 tonnes of NOX, 293 tonnes of CO2 and 17 tonnes of solid particles per year.
These are examples of metro and tramway construction projects that symbolise a different way of doing business, based on the conviction that, through truly transformational infrastructures, it will be possible to achieve the Sustainable Development Goals and look to the future with hope.